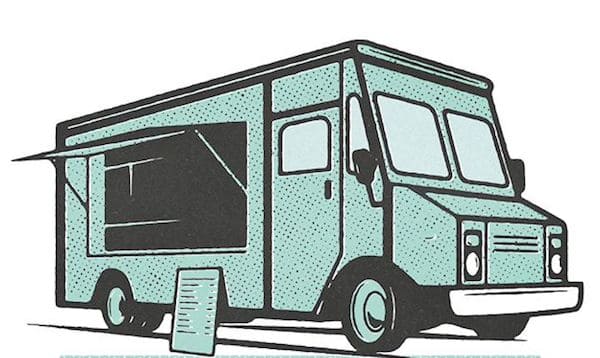 Durham Central Park's Food Truck Rodeos take place five times a year on Sunday afternoons. Dozens of the Triangle's most popular food trucks gather. It's free to attend. Just pay for what you want to eat.
You'll also find locally-brewed craft beer and live music. Dogs are allowed at the Food Truck Rodeo if they're on non-retractable leashes.
Durham Central Park is at 501 Foster Street.
Next up:
Sunday, March 11th, 2018, 12 p.m. to 4 p.m.
Durham-based Charles Latham & The Borrowed Band play two sets starting at 12:30 p.m.