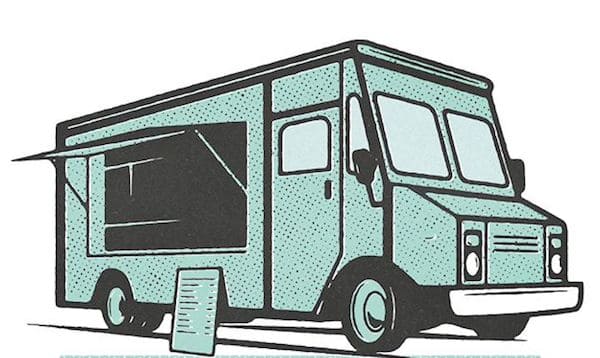 Durham Central Park's Food Truck Rodeos take place five times a year on Sunday afternoons. Dozens of the Triangle's most popular food trucks gather. It's free to attend. Just pay for what you want to eat.
You'll also find locally-brewed craft beer and live music. Dogs are allowed at the Food Truck Rodeo if they're on non-retractable leashes.
Durham Central Park is at 501 Foster Street.
Next up:
Labor Day Food Truck Rodeo
Sunday, November 4th, 2018
12 p.m. to 4 p.m.
Music by Niito
The non-profit partner is Continuing The Mission, which helps veterans via trained canine partners. Some of their dogs and training tunnels will be there, and kids can help train them.
2019 dates have been announced: Sunday, January 27, March 24, June 16, September 1 and November 3!
Upcoming Food Truck Events in the Triangle
Friday, December 21, 2018
Friday, December 28, 2018
Friday, January 4, 2019