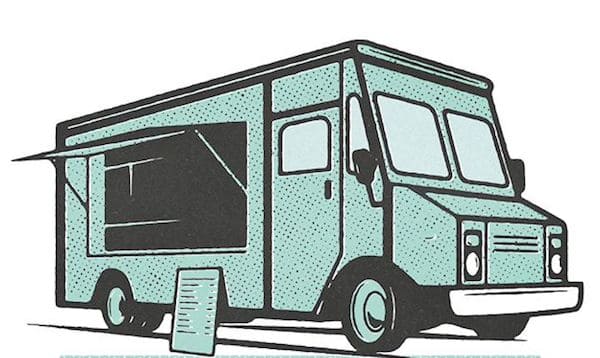 Durham Central Park's Food Truck Rodeos take place five times a year on Sunday afternoons. Dozens of the Triangle's most popular food trucks gather. It's free to attend. Just pay for what you want to eat.
You'll also find locally-brewed craft beer and live music. Dogs are allowed at the Food Truck Rodeo if they're on non-retractable leashes.
Durham Central Park is at 501 Foster Street.
Next up:
Father's Day Food Truck Rodeo
Sunday, June 17th, 2018
12 p.m. to 4 p.m.
Featuring 919 Band
Future Dates:
September 2nd, 2018
November 4th, 2018
Upcoming Food Truck Events in the Triangle
Friday, June 22, 2018
Sunday, June 24, 2018
Thursday, June 28, 2018
Friday, June 29, 2018
Friday, July 6, 2018
Friday, July 13, 2018
Thursday, July 19, 2018
Friday, July 20, 2018
Friday, July 27, 2018
Friday, August 3, 2018
Sunday, August 5, 2018
Friday, August 10, 2018
Thursday, August 16, 2018
Friday, August 17, 2018