Downtown Raleigh Alliance and City of Raleigh Parks and Cultural Resources are hosting Flannels & Frost at Moore Square, 226 E Martin Street, on Sunday, February 26th, 2023, from 12 to 4 p.m. Please note that this is a reschedule of the festival from Saturday, due to the weather forecast.
This free event will celebrate winter, so bundle up and come on out!
Check out a big list of spring festivals in the Triangle!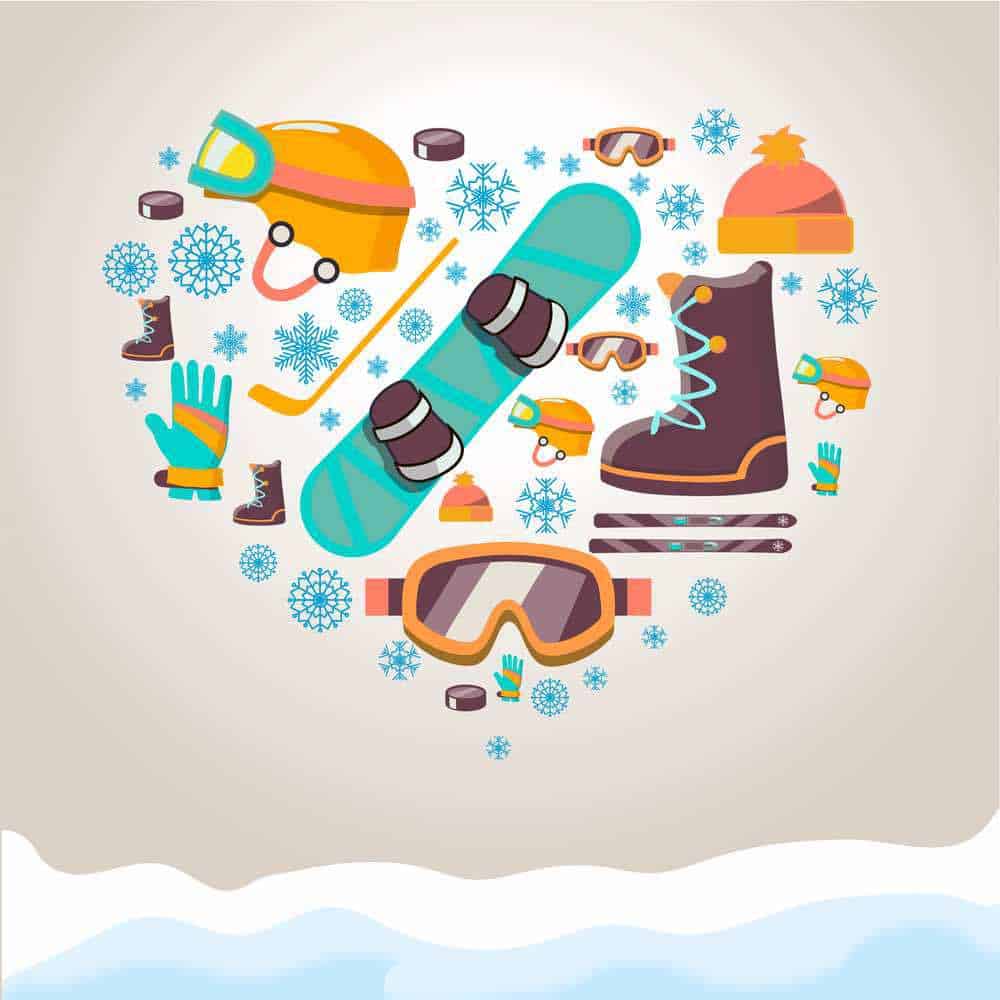 More Festivals
Check out a list of spring festivals in the Triangle, or take a quick look at upcoming festivals:
Thursday, March 23, 2023
Friday, March 24, 2023
Saturday, March 25, 2023
Sunday, March 26, 2023
Thursday, March 30, 2023
Friday, March 31, 2023
Saturday, April 1, 2023
Sunday, April 2, 2023
Wednesday, April 5, 2023
Thursday, April 6, 2023
Friday, April 7, 2023
Saturday, April 8, 2023
Sunday, April 9, 2023
Wednesday, April 12, 2023
Saturday, April 15, 2023
Friday, April 21, 2023
Saturday, April 22, 2023
Sunday, April 23, 2023
Friday, April 28, 2023
Saturday, April 29, 2023
Sunday, April 30, 2023
Saturday, May 6, 2023
Saturday, May 13, 2023
Saturday, May 20, 2023