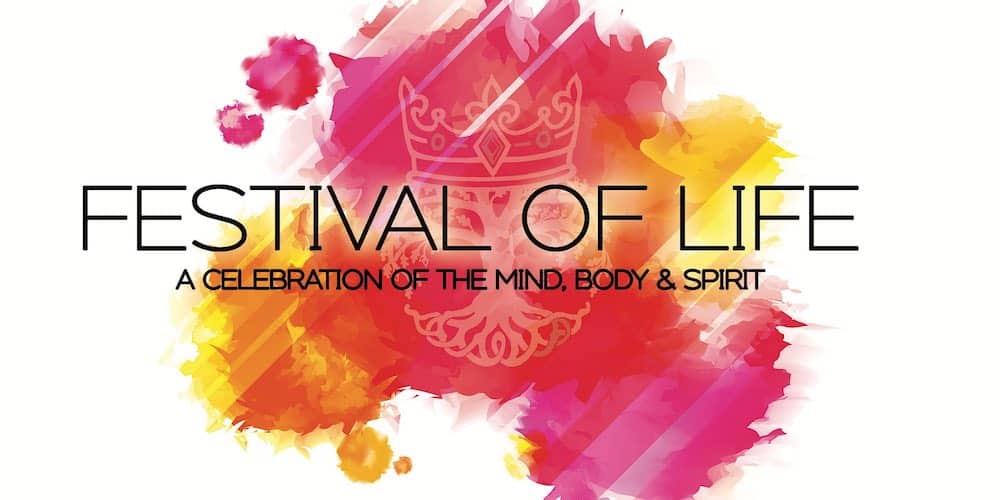 Festival of Life: A Celebration of the Mind, Body & Spirit is a free event at Fred Fletcher Park, 820 Clay Street, Raleigh, NC, on Sunday, November 6th, 2022, from 10 a.m. to 4 p.m.
It's an extravaganza showcasing vendors selling items & services that enrich your mind, body and soul.
Canned goods will be collected for donation to Durham Rescue Mission.
Look for updates on the Facebook event.
Upcoming Events in the Triangle
Check out our
full events calendar
, where you can enter any date, or look at the events for the next few days here:
Monday, October 2, 2023
Tuesday, October 3, 2023
Wednesday, October 4, 2023