Durham Earth Day Festival will take place Sunday, April 23rd, 2023, from 12 to 5 p.m., at Durham Central Park, 501 Foster Street, Durham.
Check out a big list of Earth Day and Arbor Day events in the Triangle!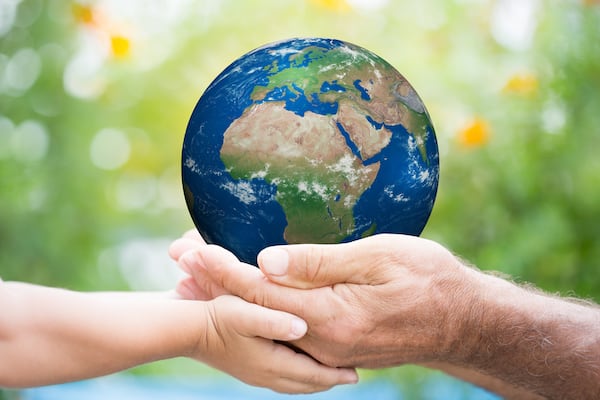 Durham Earth Day Festival will be free to attend, and all activities will be free as well. Enjoy live music, hands-on environmental education, free paper shredding, kids' activities, an Earth Day Parade, and much more.
There will be food to purchase, and an Earth Day Market to shop at.
More Festivals
Check out a list of fall festivals and Halloween events in the Triangle, or take a quick look at upcoming festivals:
Sunday, September 24, 2023
Friday, September 29, 2023
Saturday, September 30, 2023
Sunday, October 1, 2023
Friday, October 6, 2023
Saturday, October 7, 2023
Sunday, October 8, 2023
Thursday, October 12, 2023
Friday, October 13, 2023
Saturday, October 14, 2023
Sunday, October 15, 2023
Monday, October 16, 2023
Tuesday, October 17, 2023
Wednesday, October 18, 2023
Thursday, October 19, 2023
Friday, October 20, 2023
Saturday, October 21, 2023
Sunday, October 22, 2023
Friday, October 27, 2023
Saturday, October 28, 2023
Sunday, October 29, 2023
Friday, November 3, 2023
Saturday, November 4, 2023
Sunday, November 5, 2023
Saturday, November 18, 2023