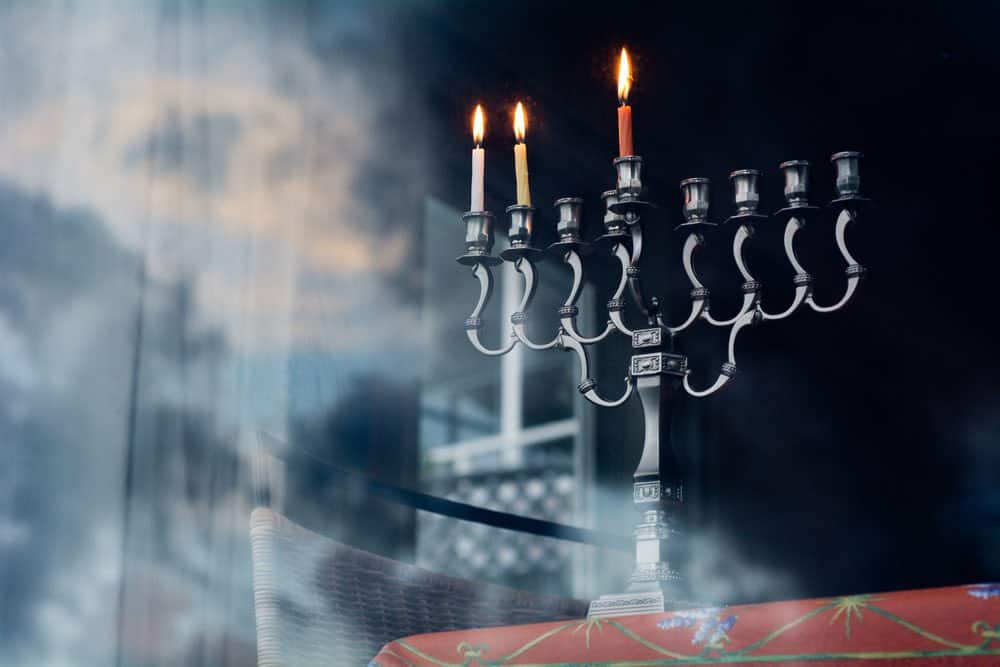 Celebrate Chanukah with Chabad Young Professionals of Raleigh at the Downtown Raleigh Public Menorah Lighting on Sunday, December 18th, 2022, at 5:30 p.m. outside the Duke Energy Center for Performing Arts 2 East South Street, Raleigh.
Mayor Mary-Ann Baldwin and Congressman Wiley Nickel will be there to help light up the night.
There will be warm drinks, fresh latkes (potato pancakes) and traditional donuts for everyone.
Learn about all of the Hanukkah happenings in the Triangle!
More Hanukkah Events the Triangle
Check out our list of Hanukkah events the Triangle, or look at a few upcoming events here:
Sunday, December 4, 2022
Sunday, December 11, 2022
Sunday, December 18, 2022
Monday, December 19, 2022
Tuesday, December 20, 2022
Wednesday, December 21, 2022
Thursday, December 22, 2022
Friday, December 23, 2022
Saturday, December 24, 2022
Sunday, December 25, 2022