Dinosaurs are coming to Raleigh, and this time you can walk among them!
Dino Stroll will be at the Raleigh Convention Center, 500 S. Salisbury Street, Raleigh, on Saturday, February 12th, and Sunday, February 13th, 2022, from 10 a.m. to 5 p.m. both days.
What can you expect? Well, lots of dinosaurs! There will be almost 75 life-like dinosaurs and other creatures, with some standing over 25 tall and over 60 feet long.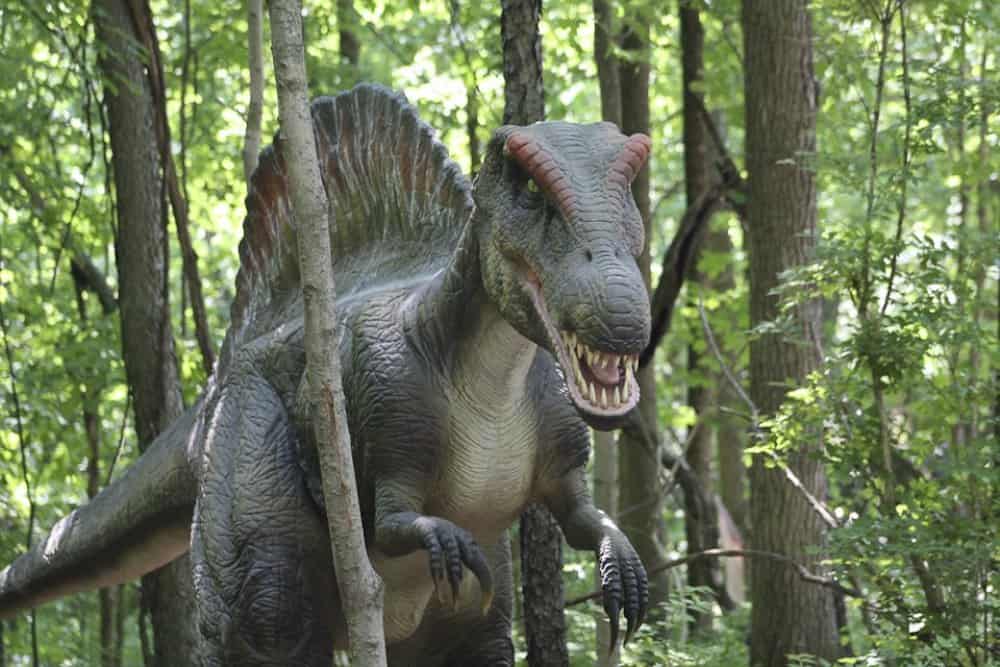 Meet T-Rex, Velociraptors and Stegosaurus, along with all their other friends (and enemies.)
These animatronic dinosaurs have moving heads, necks, tails, wings, blinking eyes, and mouths that open and close. They "breathe," have synchronized sounds, and even spray water.
You'll also get to study replicas of skeletons, fossils and dinosaur eggs. You can even climb inside the eggs for photo ops.
What else? There will be a Dino Band providing tunes, and roaming characters for you to encounter during your stroll.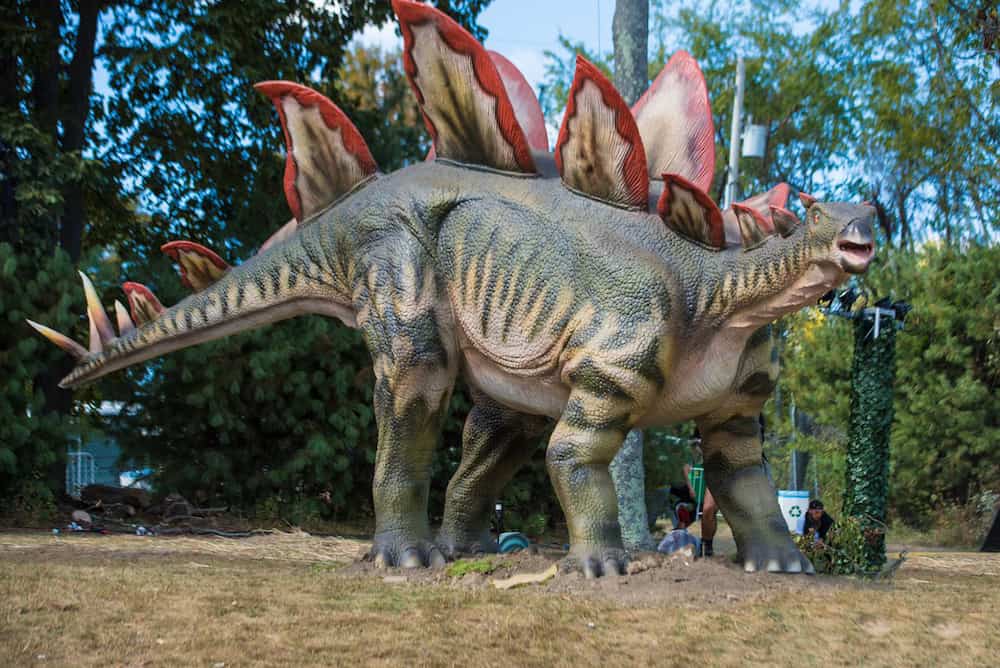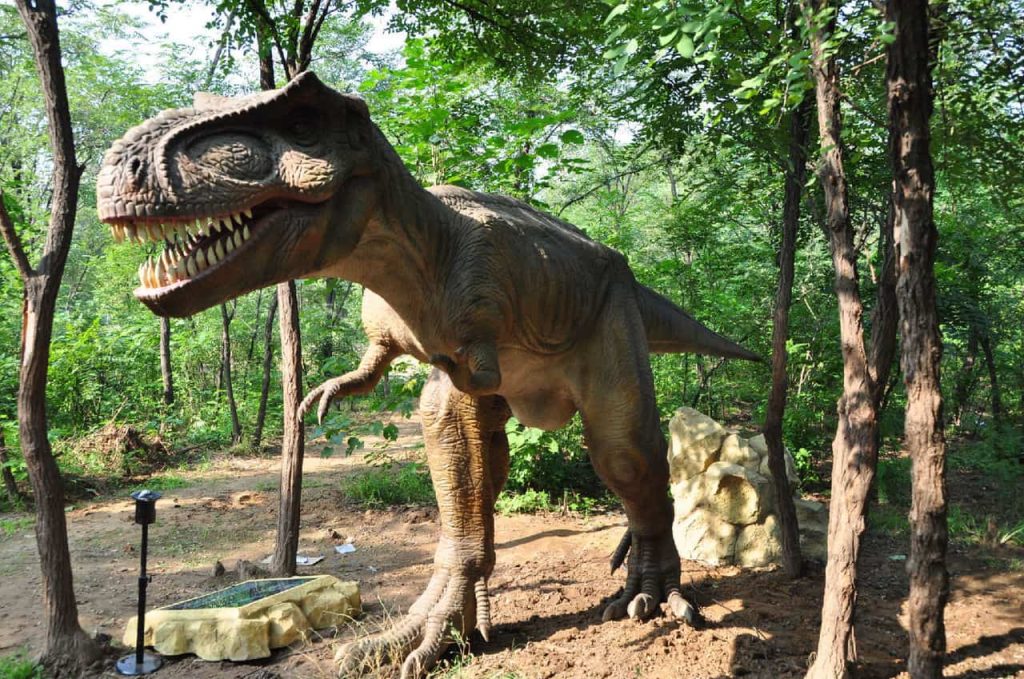 Upcoming Events in the Triangle
Check out our
full events calendar
, where you can enter any date, or look at the events for the next few days here:
Friday, December 9, 2022
Saturday, December 10, 2022
Sunday, December 11, 2022