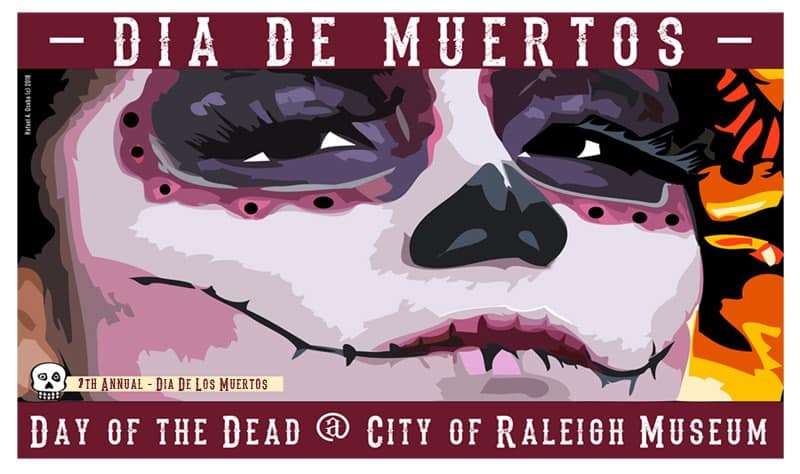 The City of Raleigh Museum, at 220 Fayetteville Street, Raleigh, is hosting the 7th Annual Day of the Deal celebration on Friday, November 3, 2023, from 6 to 9 p.m. The event is in collaboration with Artist Studio Project and The Friends of COR Museum.
This year the focus is Indigenous Voices.
Visual artist Lety Alvarez will create the Day of the Dead Altar.
Check out Day of the Dead celebrations throughout the Triangle!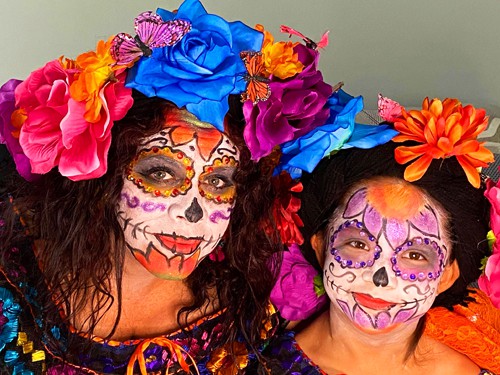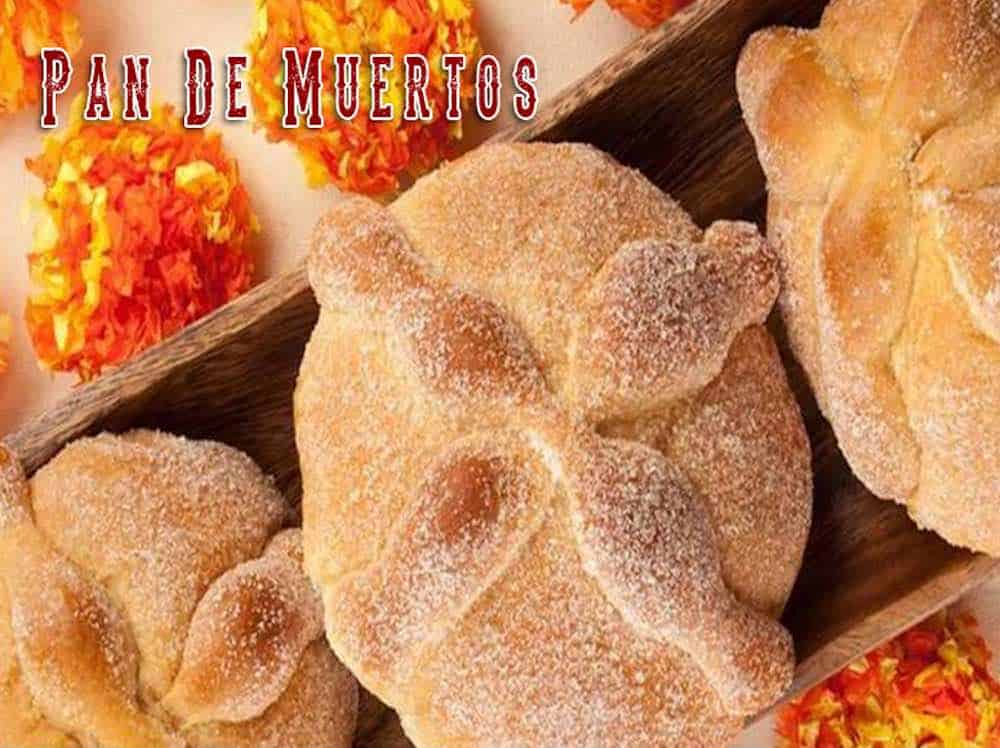 Upcoming Events in the Triangle
Check out our
full events calendar
, where you can enter any date, or look at the events for the next few days here:
Thursday, November 30, 2023
Friday, December 1, 2023
Saturday, December 2, 2023