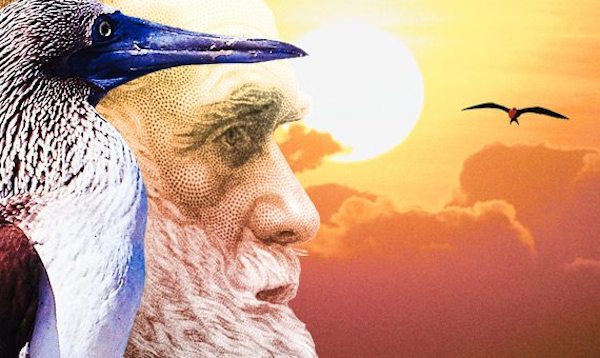 North Carolina Museum of Natural Sciences is hosting Darwin Day, the largest Darwin celebration in the country.
This in-person event is free and takes place from 10 a.m. to 5 p.m., in the plaza in front of the museum, 11 West Jones Street, Raleigh.
Spend the day learning about Darwin and what his theories of natural selection have done for the world of science, research and education. Meet some of the scientists who are continuing his work, and learn how Darwin's (and others') theories are being applied in cutting-edge research.
Check back soon for a list of exhibits and activities.
Upcoming Events in the Triangle
Check out our
full events calendar
, where you can enter any date, or look at the events for the next few days here:
Thursday, February 9, 2023
Friday, February 10, 2023
Saturday, February 11, 2023