Chili's is celebrating its 48th birthday! Chili's opened in 1975 in a converted postal station in Dallas. It now has 1,500 locations worldwide.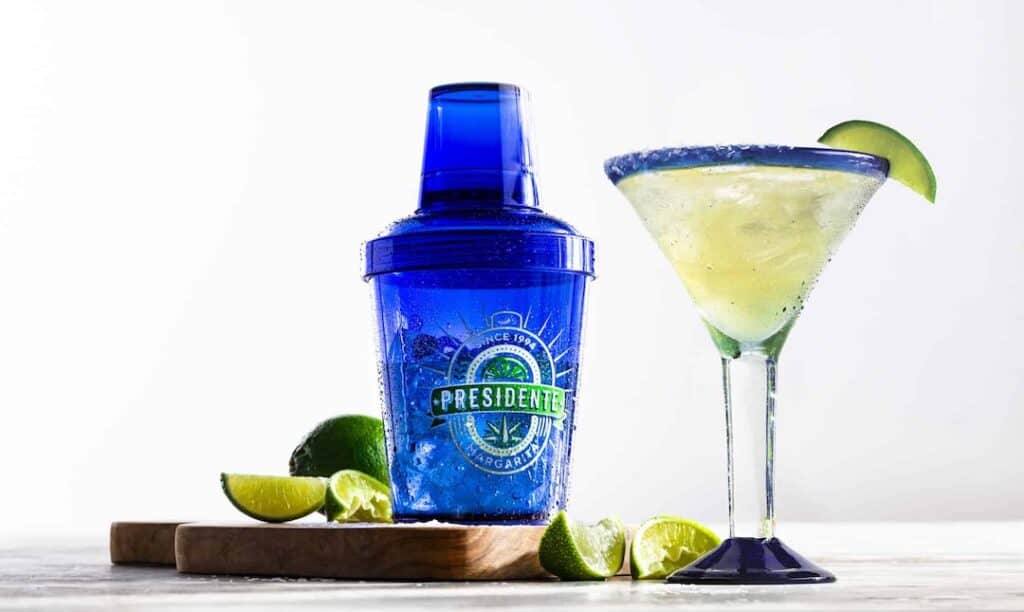 To mark the milestone, Chili's is offering its signature Presidente Margarita for just $3.13 on March 13th, 2023, at participating locations.
The signature margarita regularly sells for $9, so the special is definitely worth celebrating. It's the best price Chili's offers on the popular drink all year long. Regular price may vary by location.
We have a big day-by-day list of restaurant deals in the Triangle, so if you're feeling hungry, check it out! We update it every day.
Upcoming Food and Drink related deals and events
Check out our big list of
food and drink events and deals in the Triangle
, or look at a few of them here:
Sunday, September 24, 2023
Monday, September 25, 2023
Tuesday, September 26, 2023
Wednesday, September 27, 2023
Thursday, September 28, 2023
Friday, September 29, 2023
Monday, October 2, 2023
Tuesday, October 3, 2023