Celebrate springtime and art at Cary's Spring Daze Arts and Crafts Festival on Saturday, April 29th, 2023, from 9 a.m. to 5 p.m., at Bond Park, 801 High House Road, Cary.
It's free to attend.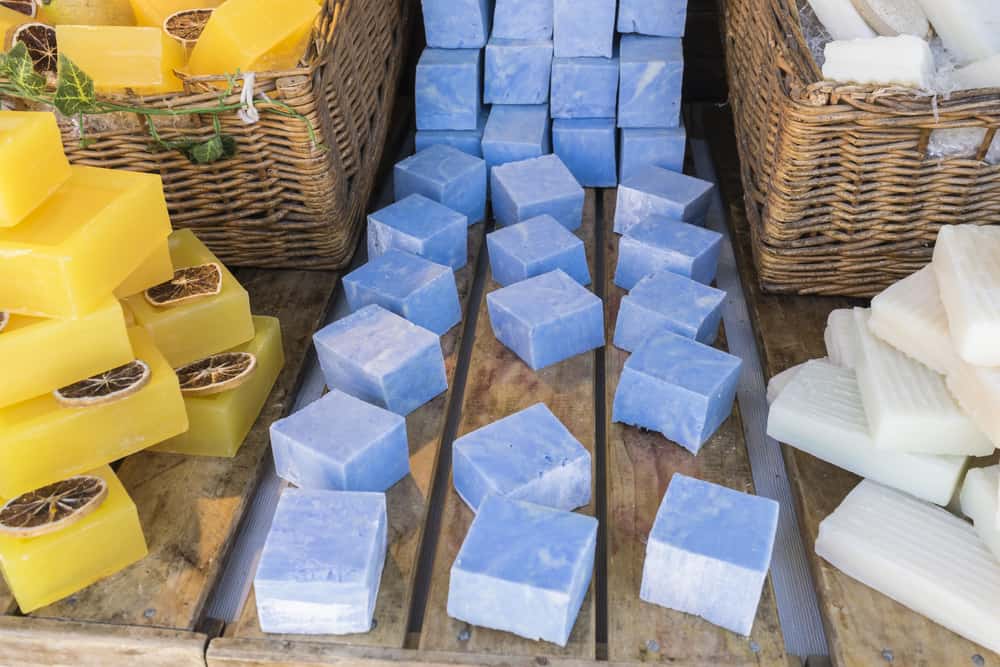 You might also be interested in this huge list of upcoming art, artisan and vintage markets in the Triangle!
This festival will feature 170 local artists and also serves as an Earth Day Celebration.
Enjoy music on four stages, activities for kids and delicious food for purchase.
More Festivals
Check out a list of summer festivals in the Triangle, or take a quick look at upcoming festivals:
Friday, June 9, 2023
Saturday, June 10, 2023
Thursday, June 15, 2023
Friday, June 16, 2023
Saturday, June 17, 2023
Sunday, June 18, 2023
Monday, June 19, 2023
Saturday, June 24, 2023
Sunday, June 25, 2023
Friday, June 30, 2023
Saturday, July 1, 2023
Sunday, July 2, 2023
Tuesday, July 4, 2023
Wednesday, July 5, 2023
Sunday, July 9, 2023
Saturday, July 15, 2023
Saturday, July 22, 2023
Saturday, July 29, 2023
Saturday, August 5, 2023