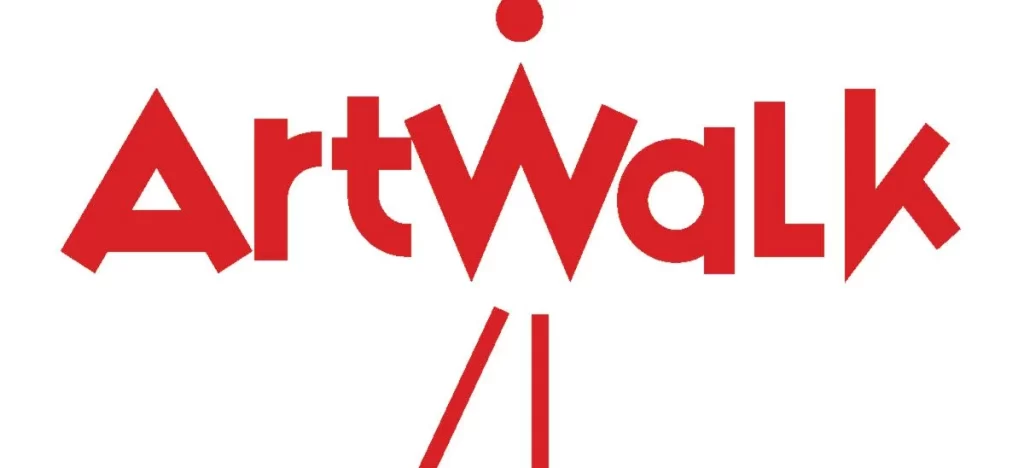 The 30th Annual Boylan Heights ArtWalk takes place Sunday, December 4th, 2022, from 12 p.m. to 5 p.m.
It takes place in the Boylan Heights neighborhood of Raleigh and is free to attend.
Boylan Heights is located in Downtown Raleigh between Hillsborough Street and Western Boulevard along Boylan Avenue. The event is free and parking is available along the street. Get your maps at the booth at the northern end of the neighborhood or at the corner of Cabarrus Street and S. Boylan Avenue.
Artists and craftspeople will sell a wide range artwork from the neighborhood's porches, yards, and sidewalks.
Find updates on the Facebook page.
Spend the day in a beautiful historic Raleigh neighborhood and check out what the local art scene has to offer.
Parking is available along the street.
More Holiday Markets in the Triangle
Check out our big day by day list of holiday markets, or look at a few of them here:
Saturday, November 4, 2023
Sunday, November 5, 2023
Thursday, November 9, 2023
Friday, November 10, 2023
Saturday, November 11, 2023
Sunday, November 12, 2023
Thursday, November 16, 2023
Friday, November 17, 2023
Saturday, November 18, 2023
Sunday, November 19, 2023
Friday, November 24, 2023
Saturday, November 25, 2023
Sunday, November 26, 2023
Friday, December 1, 2023
Saturday, December 2, 2023
Sunday, December 3, 2023
Thursday, December 7, 2023
Friday, December 8, 2023
Saturday, December 9, 2023
Sunday, December 10, 2023
Friday, December 15, 2023
Saturday, December 16, 2023
Sunday, December 17, 2023
Thursday, December 21, 2023
Saturday, December 23, 2023