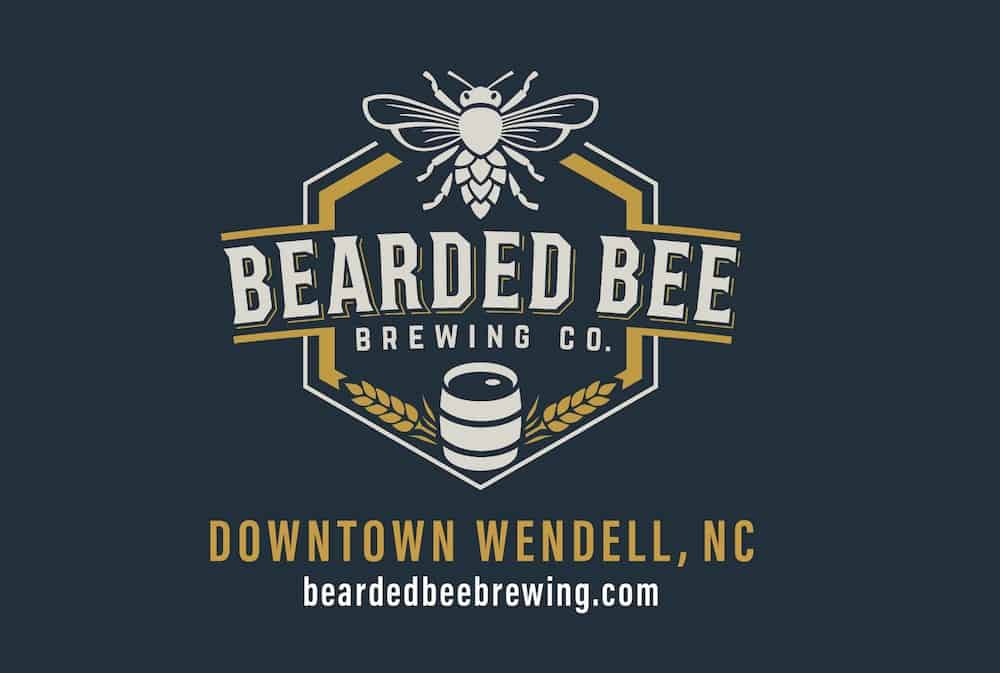 Bearded Bee Brewing, at 20 E Campen Street, Wendell, North Carolina, hosts frequent events at its Downtown Wendell location.
We have put together a huge list of upcoming events at breweries, cideries, distilleries, and meaderies in the Triangle!
You can find all the events on their website, plus updates on their Facebook page. Here are a few of them.
Coming Up
Recurring Events
Music Bingo
1st and 3rd Tuesdays
6:30 p.m.
Free
---
Hammered Trivia
Wednesdays
6:30 p.m.
Free
---
More upcoming events at breweries, distilleries and cideries
Check out our big calendar of events at breweries, cideries, distilleries and meaderies in the Triangle, or look at a few of them here:
Tuesday, June 6, 2023
Wednesday, June 7, 2023
Thursday, June 8, 2023
Friday, June 9, 2023
Saturday, June 10, 2023
Sunday, June 11, 2023
Monday, June 12, 2023
Tuesday, June 13, 2023
Wednesday, June 14, 2023
Thursday, June 15, 2023