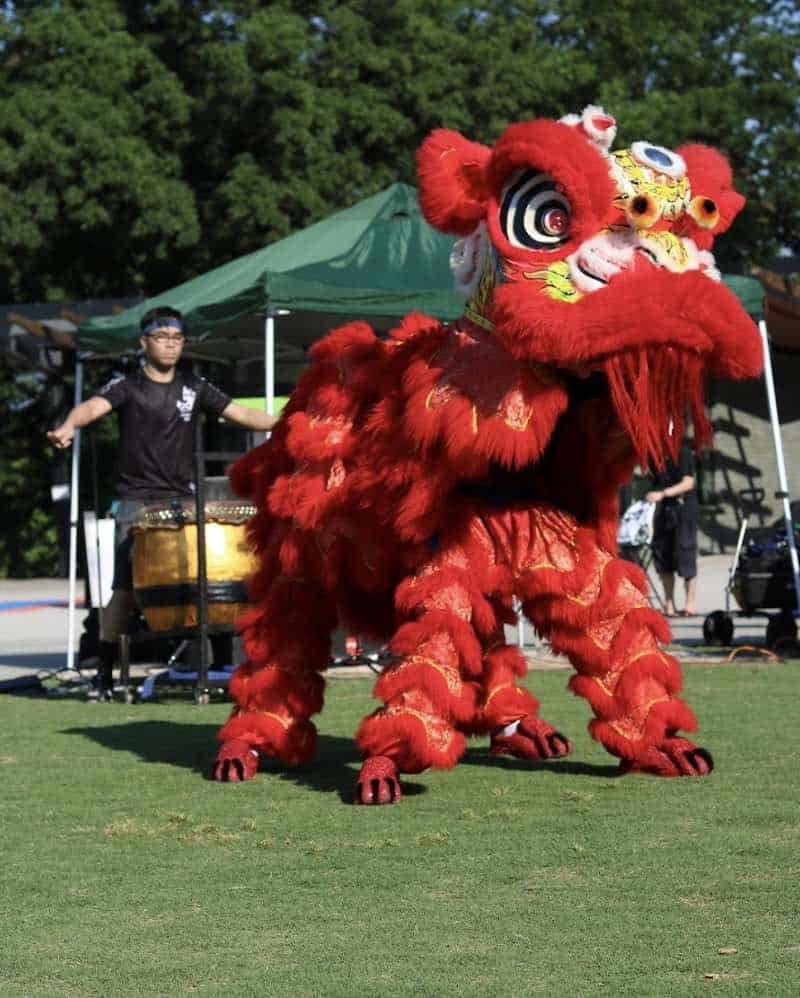 The 2nd annual Common Roots: Festival for Asian Pacific American Heritage Month takes place Sunday, May 21, 2023, from 1 to 8 p.m., at Durham Central Park, 501 Foster Street, Durham, NC.
Admission is free.
Enjoy a vendor market, art from Asian artists, performances, food and more.
Look for updates in the Facebook event.
More Festivals
Check out a list of summer festivals in the Triangle, or take a quick look at upcoming festivals:
Friday, June 9, 2023
Saturday, June 10, 2023
Thursday, June 15, 2023
Friday, June 16, 2023
Saturday, June 17, 2023
Sunday, June 18, 2023
Monday, June 19, 2023
Saturday, June 24, 2023
Sunday, June 25, 2023
Friday, June 30, 2023
Saturday, July 1, 2023
Sunday, July 2, 2023
Tuesday, July 4, 2023
Wednesday, July 5, 2023
Sunday, July 9, 2023
Saturday, July 15, 2023
Saturday, July 22, 2023
Saturday, July 29, 2023
Saturday, August 5, 2023