Amtrak is celebrating Valentine's Day with a special BOGO deal for travel on Amtrak trains.
The tickets must be purchased from February 9th to 16th, 2022.
Travel must take place between March 1st and August 22nd, 2022.
Good for coach travel. The BOGO deal is for two people traveling together.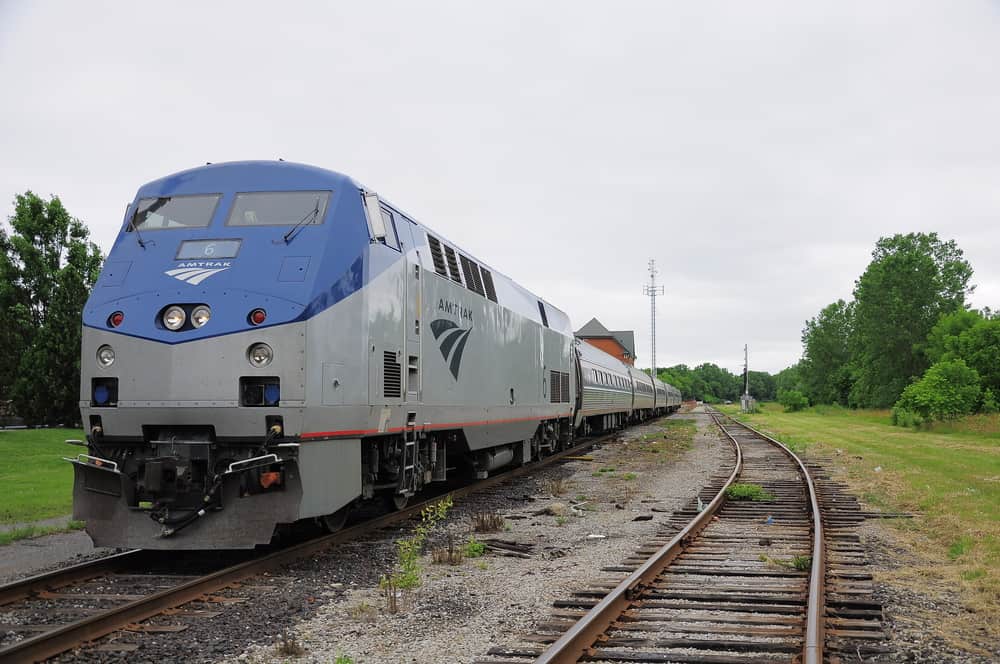 This could be a great chance to reconnect with family, or explore history, or just get away for a while.
The Carolinian/Piedmont lines have stops in these destinations:
Charlotte, NC
Kannapolis, NC
Salisbury, NC
Burlington, NC
Greensboro, NC
High Point, NC
Durham, NC
Cary, NC
Raleigh, NC
Selma, NC
Wilson, NC
Rocky Mount, NC
Richmond, VA
Petersburg, VA
Quantico, VA
Fredericksburg, VA
Alexandria, VA
Baltimore, MD
Wilmington, DE
Washington, DC
Philadelphia, PA
Newark, NJ
New York, NY
Double-Check Before You Head Out!
We make every effort to make sure that everything on Triangle on the Cheap is 100% accurate.
However, sometimes things change without notice, and it's also possible that we can make a mistake. 
Please verify all deals and events with the venue or organizer before you go.
         You might also be interested in: