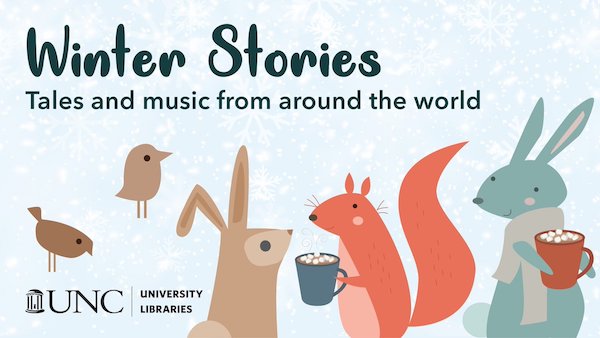 27th Annual Winter Stories for Children of All Ages: Tales and Music from Around the World is a free program on Thursday, December 5th, 2019, at 5 p.m., at the Pleasants Family Assembly Room at Wilson Library, 200 South Road, Chapel Hill, on the University of North Carolina campus.
Professor Brian Sturm and a merry band of students will entertain with tales and music from around the world.
There will be a reception at 5 p.m., and the program starts at 5:30 p.m.
Questions? Email libraryevents@unc.edu
Important parking information: The University has instituted a $1 fee for weeknight parking. Please visit the Weeknight Parking information page to view a parking map and learn about payment options: https://move.unc.edu/parking/visitor-parking/weeknight-payment/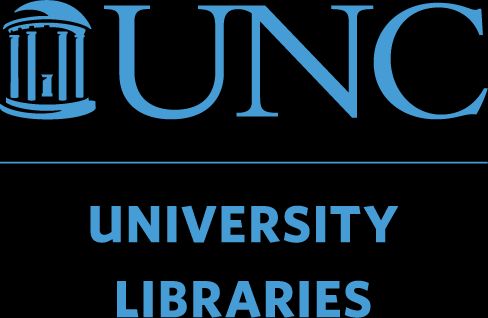 More upcoming events for kids
Saturday, November 26, 2022
Sunday, November 27, 2022
Monday, November 28, 2022
Tuesday, November 29, 2022
Wednesday, November 30, 2022
Thursday, December 1, 2022
Friday, December 2, 2022
Saturday, December 3, 2022
Sunday, December 4, 2022
Monday, December 5, 2022