WildRoots Nature School is holding a FREE forest playgroup at Prairie Ridge Ecostation, 1671 Gold Star Drive, Raleigh.
The playgroup will take place the first Saturday of the month at 10 a.m. in the nature play space area. Please note that it takes place January 8th, instead of January 1st, 2022.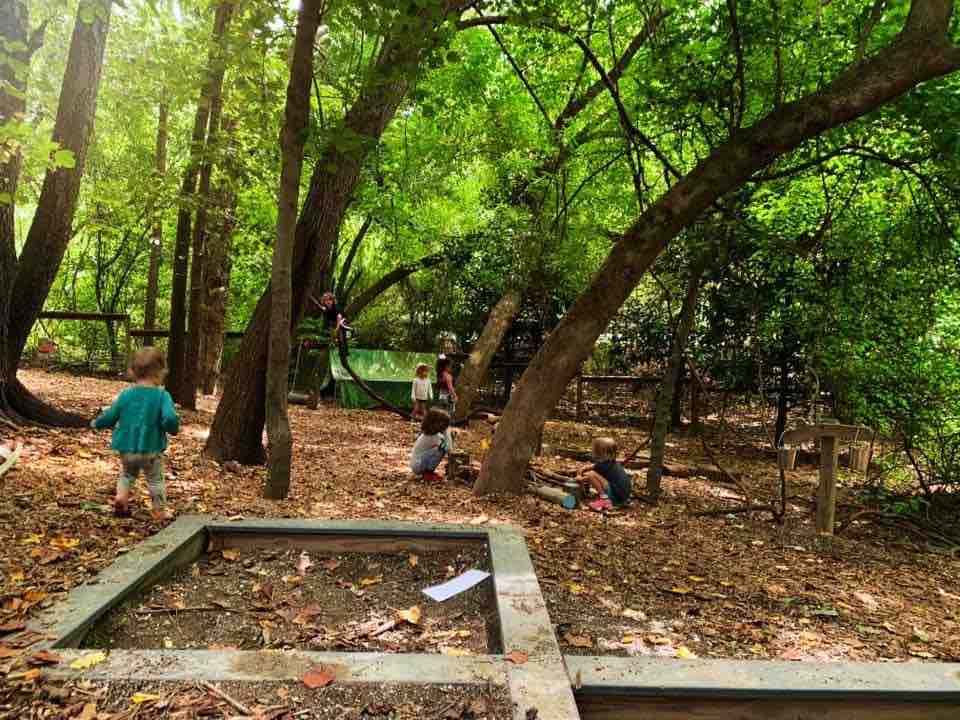 This is a chance for children to enjoy the woodlands and their surroundings in a relaxed atmosphere. They will be immersed in nature and take part in unstructured free play.
The group will meet in the stadium seating in the middle when families first arrive.
Please bring bug spray (if needed), snacks and water.
More Kids' Events in the Triangle
Please check out our big list of free and cheap kids' events in the Triangle or look at a quick list here:
Monday, December 5, 2022
Tuesday, December 6, 2022
Wednesday, December 7, 2022
Thursday, December 8, 2022
Friday, December 9, 2022
Saturday, December 10, 2022
Sunday, December 11, 2022
Monday, December 12, 2022
Tuesday, December 13, 2022
Wednesday, December 14, 2022
Thursday, December 15, 2022
Friday, December 16, 2022
Saturday, December 17, 2022
Sunday, December 18, 2022
Monday, December 19, 2022