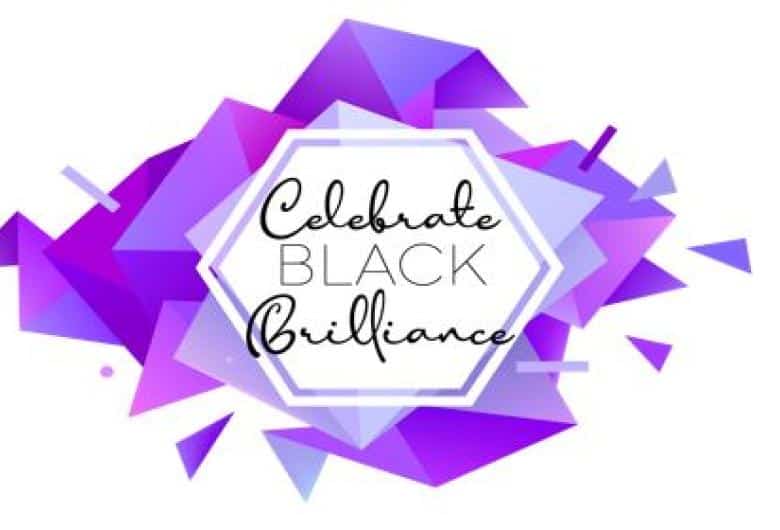 Wake County Public Libraries is celebrating Black History Month in February, 2022, with dozens of free programs focused on Black Brilliance.
Learn about more Black History Month events throughout the Triangle.
There are programs for all ages. Included are lectures, concerts, hands-on art and much more.
The in-person events are being held in more than 20 locations around Wake County. Some events require registration and some don't, so make sure to click the links for full dtetails.
We will list a few of them here, but make sure to check out the full month of programs with Wake County Public Libraries.
A few of the events from Wake County Public Libraries
---
---
---
---
---
Soul Music with Shenette Swann
Monday, February 13th, 2023
4:30 to 5:30 p.m.
East Regional Library
946 Steeple Square Court, Knightdale, NC
Ms. Shenette Swann is a Contemporary R&B Singer-Songwriter. Come enjoy her creative and inspiring music and singing.
---
---
---
---
---
---
---
Find all of Wake County Public Libraries' Black History Month events.
More Black History Month Events
Check out a list of Black History Month events and sites in the Triangle, or look at a quick list here:
Friday, January 27, 2023
Saturday, January 28, 2023
Thursday, February 2, 2023
Friday, February 3, 2023
Saturday, February 4, 2023
Sunday, February 5, 2023
Monday, February 6, 2023
Tuesday, February 7, 2023
Wednesday, February 8, 2023
Thursday, February 9, 2023
Friday, February 10, 2023
Saturday, February 11, 2023
Sunday, February 12, 2023
Monday, February 13, 2023
Tuesday, February 14, 2023
Wednesday, February 15, 2023
Thursday, February 16, 2023
Saturday, February 18, 2023
Sunday, February 19, 2023
Tuesday, February 21, 2023
Thursday, February 23, 2023
Friday, February 24, 2023
Saturday, February 25, 2023
Sunday, February 26, 2023
Tuesday, February 28, 2023