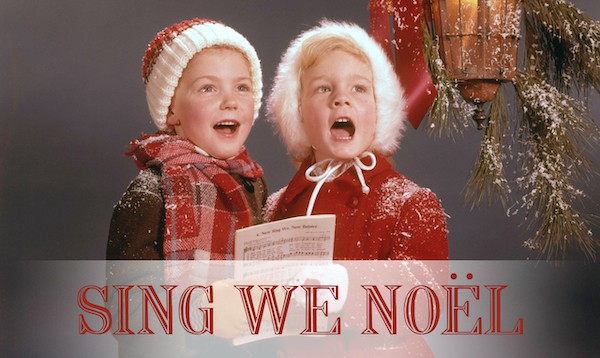 Voices — The Chapel Hill Chorus, is one of the Triangle's oldest and most distinguished choral groups, with a history spanning over four decades.
The mission of Voices is to foster, sustain, and share the art and joy of choral music and to enrich the Triangle community through excellent performances of music from diverse cultures and historical periods. Voices' conductor, Dr. Stephen Futrell, continues to exemplify this mission through the music chosen to perform, musical collaborations and community outreach.
Voices is presenting a Christmas concert, Sing We Noël, in which they'll be accompanied by North Carolina Boys Choir and Girls Choir.
The concerts take place on Friday, December 13th, 2019, at 7:30 p.m., and Saturday, December 14th, 2019, at 3 p.m., at East Chapel Hill High School, 500 Weaver Dairy Road, Chapel Hill.
Subscribe to Triangle on the Cheap
More holiday concerts in the Triangle
Learn about more holiday concerts in the Triangle, or take a look at a few that are coming up:

Sunday, November 27, 2022
Tuesday, November 29, 2022
Friday, December 2, 2022
Saturday, December 3, 2022
Sunday, December 4, 2022
Friday, December 9, 2022
Saturday, December 10, 2022
Tuesday, December 13, 2022
Wednesday, December 14, 2022
Tuesday, December 20, 2022