The Apex Christmas Nativity Celebration takes place Friday, December 13th, and Saturday, December 14th, 2019, at Apex Stake Center- The Church of Jesus Christ of Latter-day Saints, 590 Bryan Drive, Apex.
Admission is free.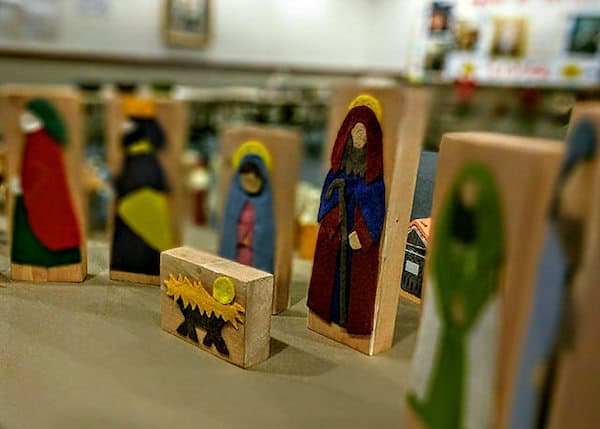 Hundreds of nativity displays from around the world are exhibited amidst a backdrop of Christmas lights, trees and works of art from the life of Jesus Christ.
Live musical performances from local choirs and orchestras will run throughout the event, including two live sing-in performances of Handel's Messiah on Saturday at 1 p.m. and 7:30 p.m.
Subscribe to Triangle on the Cheap
More holiday events in the Triangle
Check out our huge list of holiday events in the Triangle, or see a few upcoming events here:
Saturday, November 26, 2022
Sunday, November 27, 2022
Monday, November 28, 2022
Tuesday, November 29, 2022