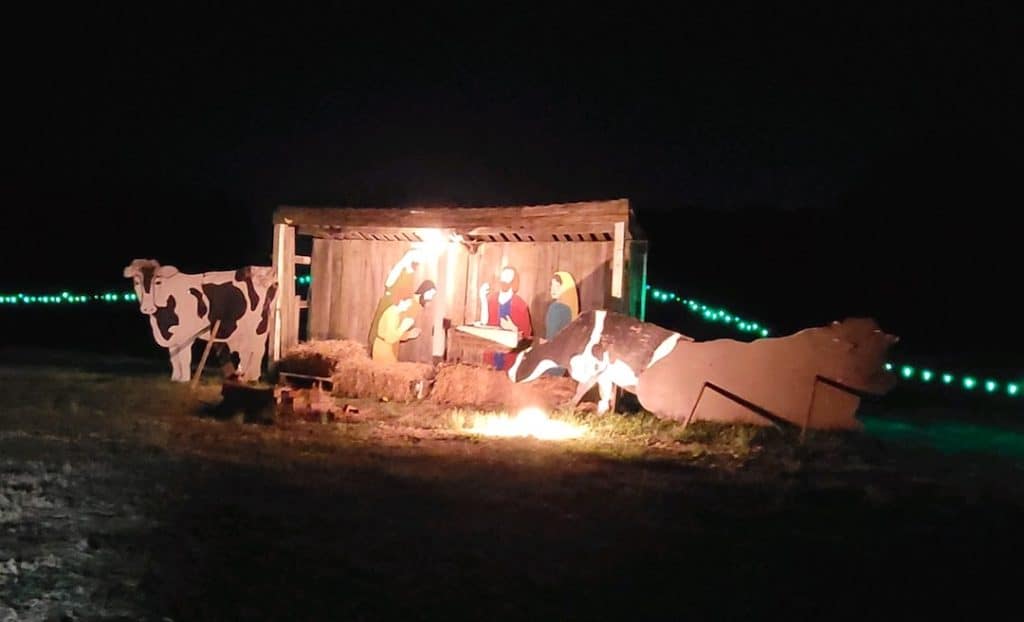 Stillwater Ministry is presenting a free drive-thru Christmas celebration at 1200 Cornwallis Road, Garner, on December 9th, 10th, 16th, 17th, and 18th, 2022, from 7 to 9 p.m. each night.
The event includes Christmas lights and a wooden nativity display.
Free trolley rides are available as well. Please email drama@stillwaterministry.com with any questions.
Check out a list of live nativity events around the Triangle!
More Live Nativity Events in the Triangle
Check out our list of live Nativity events in the Triangle or look at a few of them here:
Friday, December 9, 2022
Saturday, December 10, 2022
Sunday, December 11, 2022
Tuesday, December 13, 2022
Wednesday, December 14, 2022
Friday, December 16, 2022
Saturday, December 17, 2022
Sunday, December 18, 2022
Monday, December 19, 2022
Tuesday, December 20, 2022
Reader Interactions