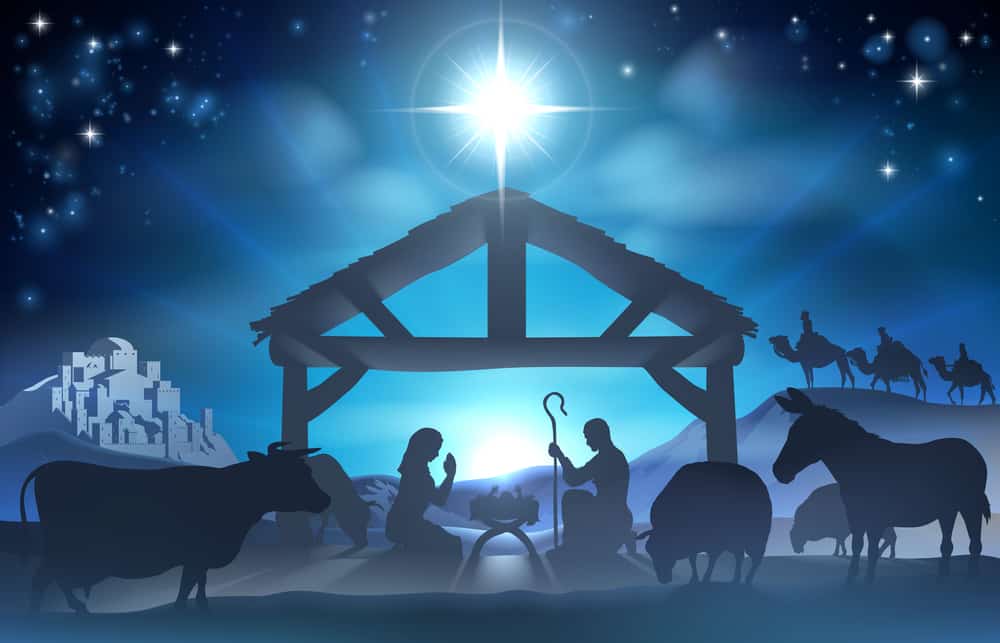 Penny Road Church of the Nazarene, 8509 Penny Road, Raleigh, is presenting a free drive-thru live nativity on December 9th, 10th, and 11th, 2022, from 6 to 9 p.m each night.
The event will feature:
Realistic scenes
Live animals
Music
Treats
Crafts for kids
Check out a list of live nativity events around the Triangle!
Double-Check Before You Head Out!
We make every effort to make sure that everything on Triangle on the Cheap is 100% accurate.
However, sometimes things change without notice, and it's also possible that we can make a mistake. 
Please verify all deals and events with the venue or organizer before you go.
More Live Nativity Events in the Triangle
Check out our list of live Nativity events in the Triangle or look at a few of them here: