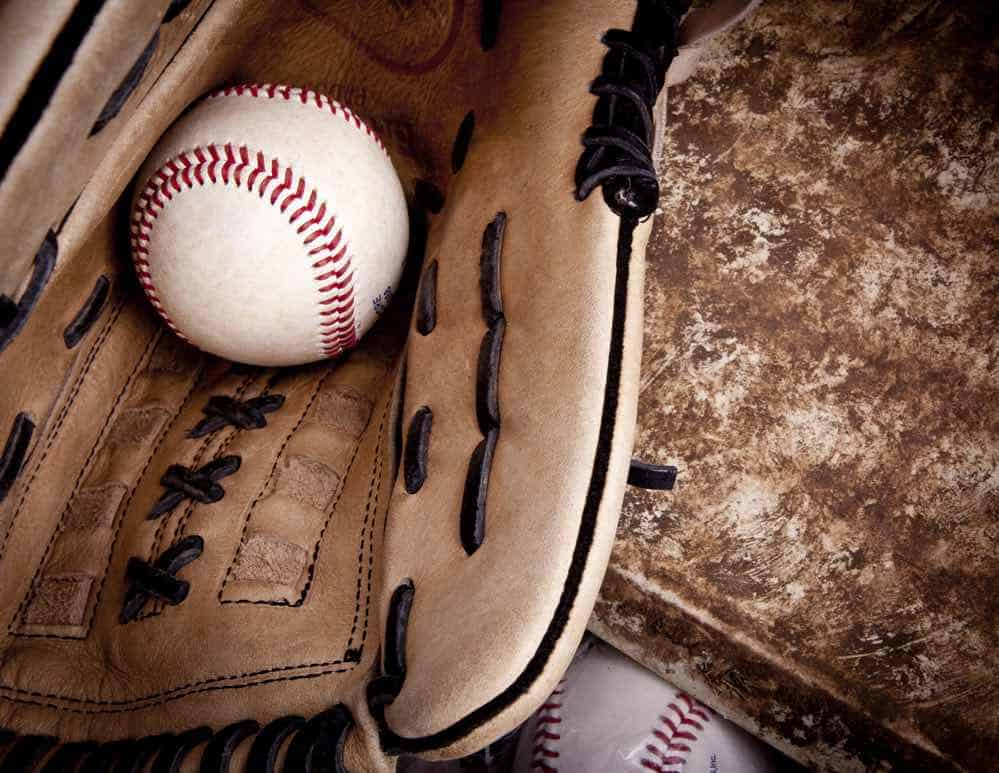 On Tuesday, October 4th, 2022, local youth ages 5-12 and their families are invited to join Durham Parks and Recreation and Mayor O'Neal for the Mayor's Play Ball program at C.M. Herndon Park, 511 Scott King Road, Durham, NC, from 6 to 8 p.m.
Looking for stuff for your kids to do? Check out Triangle on the Cheap's big list of upcoming free and cheap kid-friendly events in the Triangle!
This will be an evening filled with fun and free ways for kids new to baseball to learn about the game. There will be games, basic skills and drills.
Equipment will be available, but if you have your own bat or glove, please bring them.
There's no cost for participants and registration is not required.
More Kids' Events in the Triangle
Please check out our big list of free and cheap kids' events in the Triangle or look at a quick list here:
Friday, December 8, 2023
Saturday, December 9, 2023
Sunday, December 10, 2023
Monday, December 11, 2023
Tuesday, December 12, 2023
Wednesday, December 13, 2023
Thursday, December 14, 2023
Friday, December 15, 2023
Saturday, December 16, 2023
Sunday, December 17, 2023
Monday, December 18, 2023
Tuesday, December 19, 2023
Wednesday, December 20, 2023
Thursday, December 21, 2023
Friday, December 22, 2023