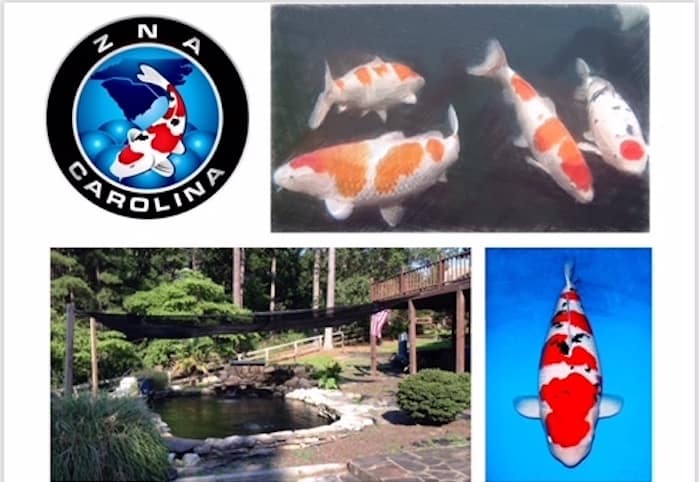 ZNA Carolina is dedicated to the appreciation of and education about koi fish.
You'll have the opportunity to learn about koi at the ZNA Carolina Koi Show the weekend of May 13th to 15th, 2022.
It'll take place outdoors, at the Raleigh Elks Lodge #735, 5538 Lead Mine Rd., Raleigh.
Friday, May 13th, 2022: 12 to 5 p.m.
Saturday, May 14th, 2022: 9 a.m. to 5 p.m.
Sunday, May 15th, 2022: 9 a.m. to 1 p.m.
It's free. No ticket is required.
Subscribe to Triangle on the Cheap
More upcoming free things to do in the Triangle
Sunday, October 2, 2022
Monday, October 3, 2022
Tuesday, October 4, 2022