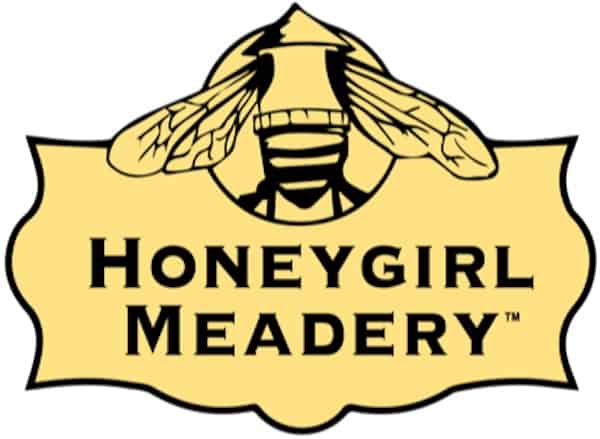 Honeygirl Meadery, at 105 Hood Street, Ste. 6, Durham, North Carolina, is an award-winning urban meadery in the heart of downtown Durham. They specialize in small batch seasonal meads.
The tasting room is open on weekends, and you can also find them at the Durham Farmers Market every Saturday.
Honeygirl Meadery hosts events, which you can find listed on their Facebook page.
We have put together a huge list of upcoming events at breweries, cideries, distilleries, and meaderies in the Triangle!
Coming up:
More upcoming events at breweries, distilleries and cideries
Check out our big calendar of events at breweries, cideries, distilleries and meaderies in the Triangle, or look at a few of them here:
Sunday, September 24, 2023
Monday, September 25, 2023
Tuesday, September 26, 2023
Wednesday, September 27, 2023
Thursday, September 28, 2023
Friday, September 29, 2023
Saturday, September 30, 2023
Sunday, October 1, 2023
Monday, October 2, 2023
Tuesday, October 3, 2023