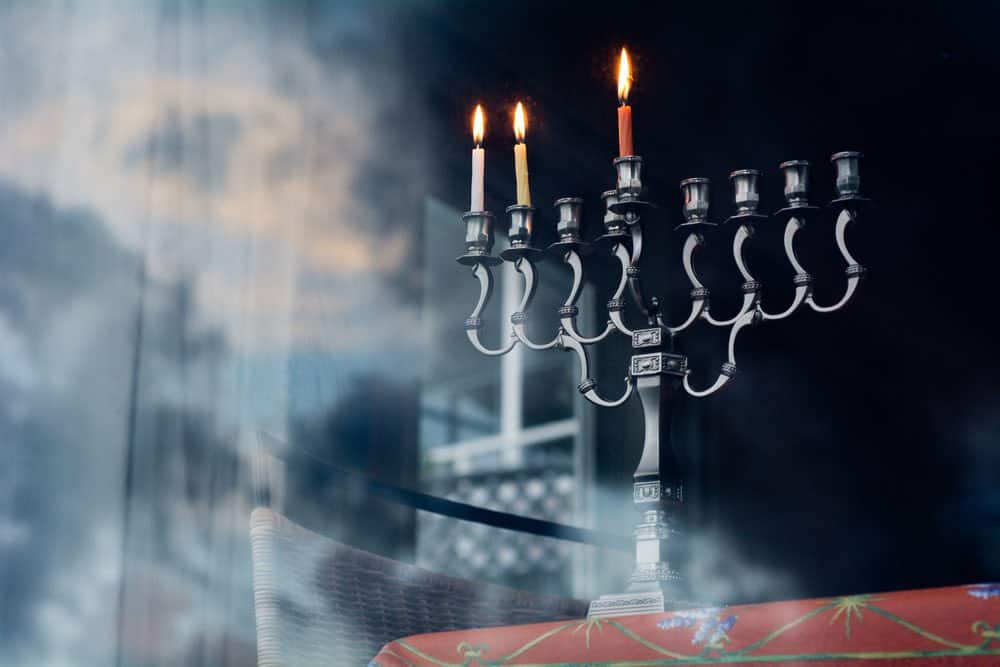 Temple Beth Or, 5315 Creedmoor Rd., Raleigh, is hosting Handmade Hanukkah Market on Sunday, December 3, 2023, from 11 a.m. to 3 p.m.
Learn about all of the Hanukkah happenings in the Triangle!
Jewish artisans will be displaying and selling their work, ranging in style from textiles and photography to jewelry, pottery and much more.
Shop local, support your community and find great gifts for your loved ones just in time for the holidays. This event is free to attend and open to everyone.
More Hanukkah Events the Triangle
Check out our list of Hanukkah events the Triangle, or look at a few upcoming events here:
Sunday, December 3, 2023
Thursday, December 7, 2023
Friday, December 8, 2023
Saturday, December 9, 2023
Sunday, December 10, 2023
Monday, December 11, 2023
Tuesday, December 12, 2023
Wednesday, December 13, 2023
Thursday, December 14, 2023