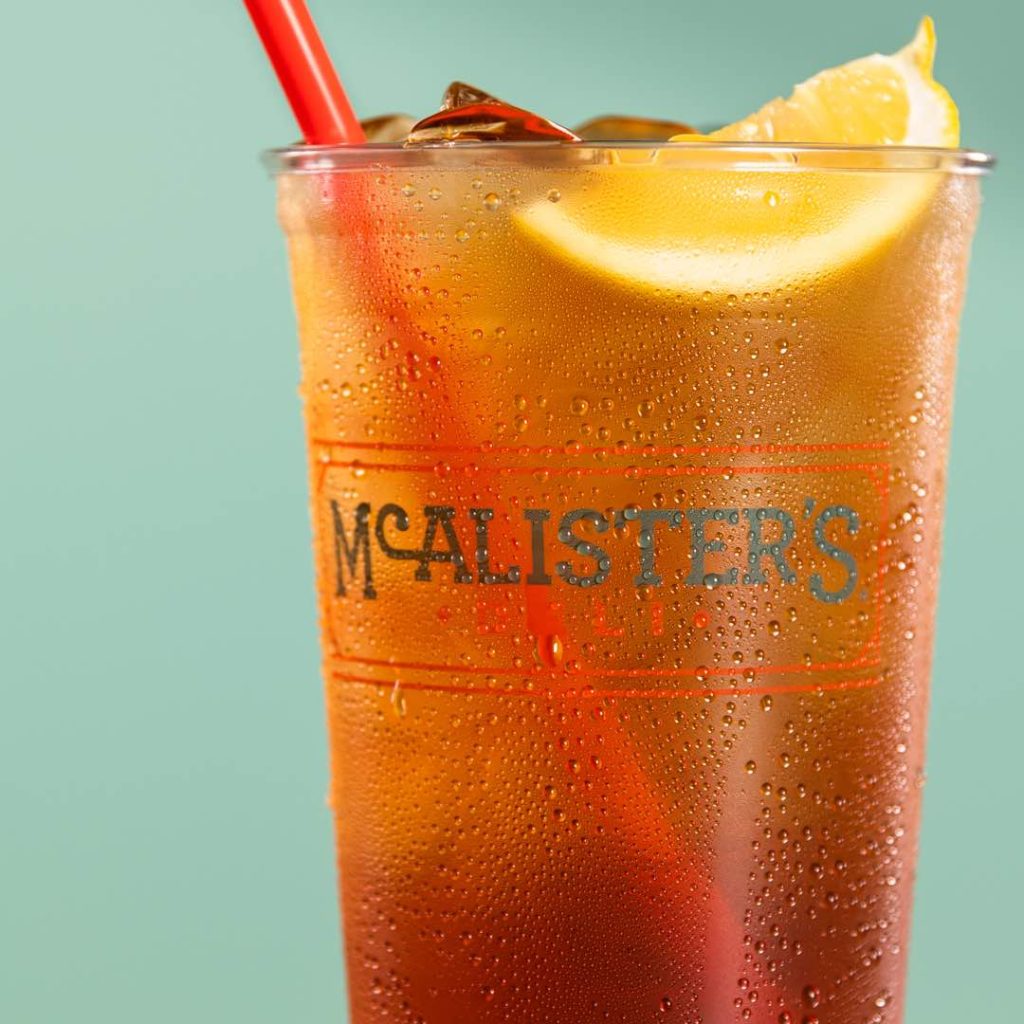 On Thursday, July 21st, 2022, McAlister's Deli celebrates its annual Free Tea Day. And they mean exactly that…FREE tea all day. No coupon or purchase necessary — just walk in and ask for the freebie. You can choose from sweet or unsweet, a combination of sweet and unsweet tea, tea/lemonade, and teas with flavored shots.
The free tea is 32 oz.
Limit 1 tea per person in-store. Limit 4 teas per order via the McAlister's Deli website or app.
Upcoming Food and Drink related deals and events
Check out our big list of
food and drink events and deals in the Triangle
, or look at a few of them here:
Saturday, December 10, 2022
Sunday, December 11, 2022
Monday, December 12, 2022
Tuesday, December 13, 2022
Wednesday, December 14, 2022
Thursday, December 15, 2022
Friday, December 16, 2022
Saturday, December 17, 2022
Sunday, December 18, 2022
Monday, December 19, 2022