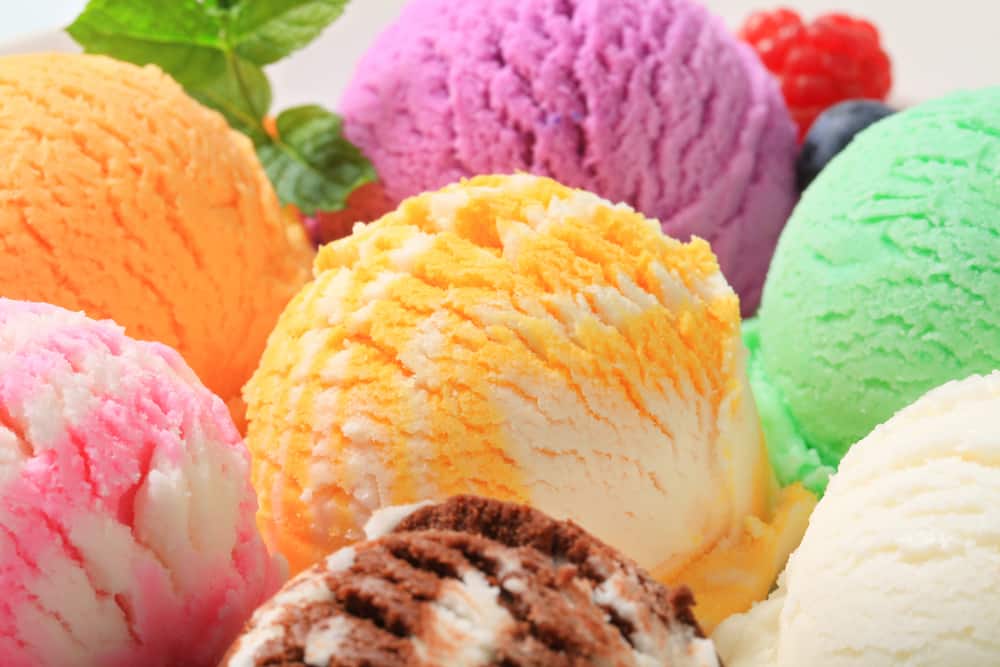 Saturday, February 5th, 2022, is National Eat Ice Cream for Breakfast Day. If you've never celebrated this food holiday, or heard of it, well, in short, it's a day to eat ice cream for breakfast. That's all. But isn't that enough?
We are keeping our eyes open for places to celebrate National Eat Ice Cream for Breakfast Day. In 2020, Maple View Farm Ice Cream, in Hillsborough, held a special event. In the meantime, here are some ways to celebrate at home.
Ice Cream for Breakfast at Home
Would you rather stay home and eat ice cream for breakfast? Here are some ideas from Atlanta on the Cheap about how to incorporate ice cream into your breakfast.
Top your waffles with a scoop: Top your waffle with a scoop of your favorite flavor. Or, make a waffle ice cream sandwich with cooled toaster waffles (may be messy!)
Serve French toast a la mode: Add a side scoop of strawberry or banana ice cream to your plate and top the toast with fresh fruit.
Modify your yogurt cup: If you usually add granola and fresh berries to vanilla yogurt, why not substitute vanilla bean ice cream?
Sweeten your coffee with ice cream: Skip the cream and sugar — and top your coffee with a scoop of vanilla. Add a shot of liqueur like Baileys, for a decadent brunch option.
Go Italian with an affogato: If you've never heard of affogato, it's a classic Italian dessert of hot espresso poured over a scoop of vanilla gelato. The contrasts of hot and cold, bitter and sweet, make for a delicious treat.
Go with fresh fruit and ice cream: It will seem a little more like breakfast if you throw berries or sliced bananas on top. Or just make a banana split!
Double-Check Before You Head Out!
We make every effort to make sure that everything on Triangle on the Cheap is 100% accurate.
However, sometimes things change without notice, and it's also possible that we can make a mistake. 
Please verify all deals and events with the venue or organizer before you go.
You might also be interested in:
Subscribe to Triangle on the Cheap