John Chavis Memorial Park, 505 Martin Luther King Jr. Blvd, Raleigh, is celebrating Black History Month in February, 2023, with a series of events that honor the achievements, history and heritage of African American leaders and innovators.
Learn about more Black History Month events throughout the Triangle.
There are events for both adults and children, and all of these events are free! Make sure to follow each link, to register, if required.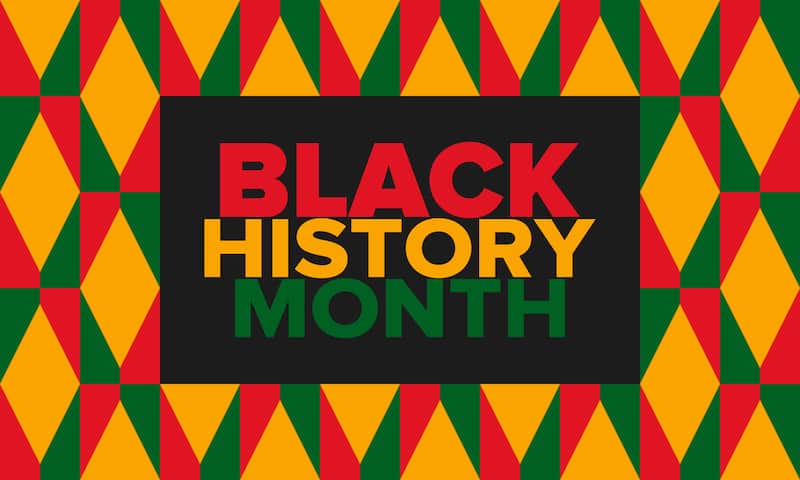 Spotlight on an African American Artist: Tots Storytime and Craft
Wednesday, February 15th, 2023
10:30 to 11:30 a.m.
More Black History Month Events
Check out a list of Black History Month events and sites in the Triangle, or look at a quick list here:
Friday, January 27, 2023
Saturday, January 28, 2023
Thursday, February 2, 2023
Friday, February 3, 2023
Saturday, February 4, 2023
Sunday, February 5, 2023
Monday, February 6, 2023
Tuesday, February 7, 2023
Wednesday, February 8, 2023
Thursday, February 9, 2023
Friday, February 10, 2023
Saturday, February 11, 2023
Sunday, February 12, 2023
Monday, February 13, 2023
Tuesday, February 14, 2023
Wednesday, February 15, 2023
Thursday, February 16, 2023
Saturday, February 18, 2023
Sunday, February 19, 2023
Tuesday, February 21, 2023
Thursday, February 23, 2023
Friday, February 24, 2023
Saturday, February 25, 2023
Sunday, February 26, 2023
Tuesday, February 28, 2023