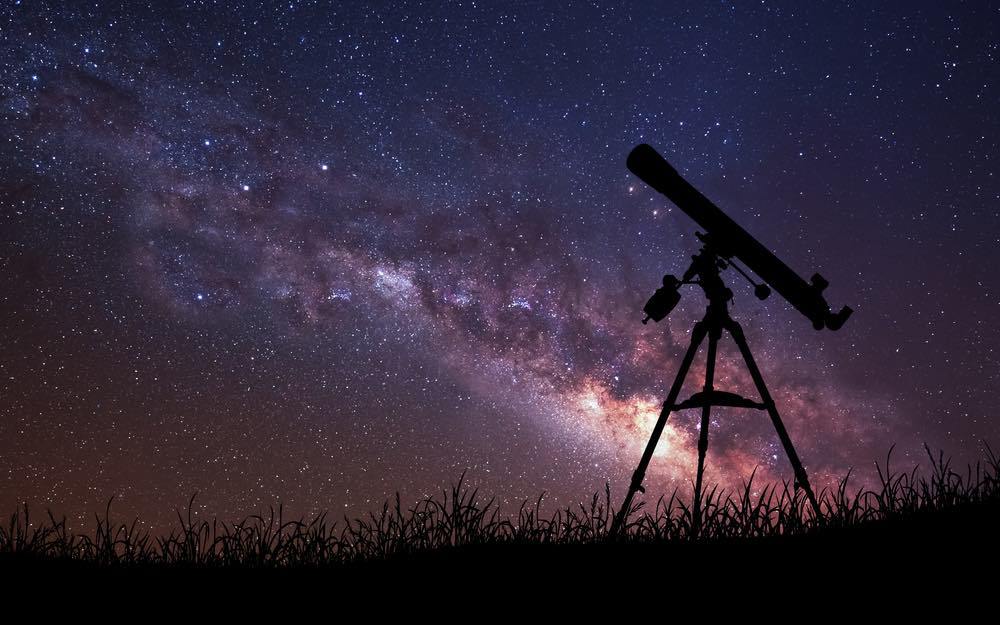 The Duke Teaching Observatory, which is in the Duke Forest, at 5003 W Cornwallis Road, Durham, provides opportunities not only for Duke University students, but also the greater community.
Roughly every other week, Duke Teaching Observatory holds and open house, where you are welcome to come by and use the telescopes to observe the night sky.
Sometimes the event has to be canceled, due to weather conditions or other reasons, so make sure to check the website before heading out. An event could very well be canceled without us knowing, so just because you see it on the schedule here doesn't mean that it's happening.
With the telescopes at the Observatory, viewers can see details of the moon's surface, four of Jupiter's moons, and the Cassini gap in Saturn's rings, and more.
The observatory is located in the Duke Forest, on Cornwallis Rd, about one mile west of Kerley. Driving west on Cornwallis, access is through a Duke Forest gate on the left hand side of the road. (The gate is usually locked unless observatory is open). The gravel road through the gate forks soon. Follow the road to the right around a large shed and park in front of the shed. Turn off car headlights as soon as you have stopped! Walk down the hill to your left (away from Cornwallis) to the observatory site, about 150ft. A radio tower with a flashing red light, also to the left of the road, is just west of our site. If you get to the radio tower, you have gone too far. Click here for a map and directions.

Directions from https://physics.duke.edu/duke-teaching-observatory
Please wear a mask at the Observatory. Also, the activity takes place outdoor in the woods, in a clearing. Please dress warmly and expect it to be muddy at times.
Upcoming Events in the Triangle
Check out our
full events calendar
, where you can enter any date, or look at the events for the next few days here:
Friday, December 1, 2023
Saturday, December 2, 2023
Sunday, December 3, 2023