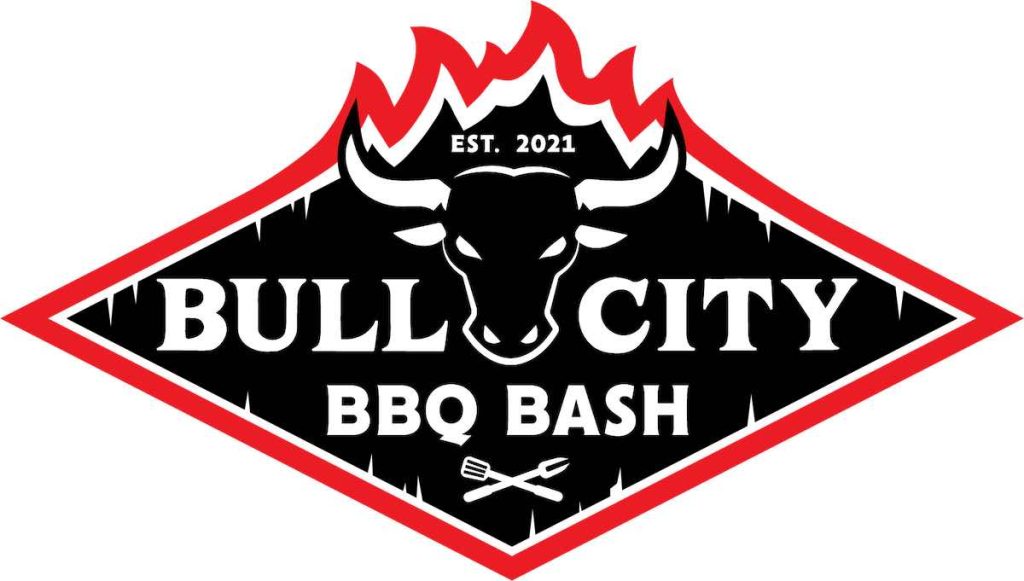 Mike D's BBQ, a BBQ Sauce and Rub Company at 306 S. Driver Street, Durham, is presenting the Bull City BBQ Bash on Saturday, September 3rd, 2022, from 12 p.m. to 5 p.m.
Make sure to check out our list of Labor Day Weekend events in the Triangle, including several festivals, outdoor concerts and some good eating!
The festival will include live music, a small business marketplace, beer tents, food trucks, and the People's Choice Tasting Tent.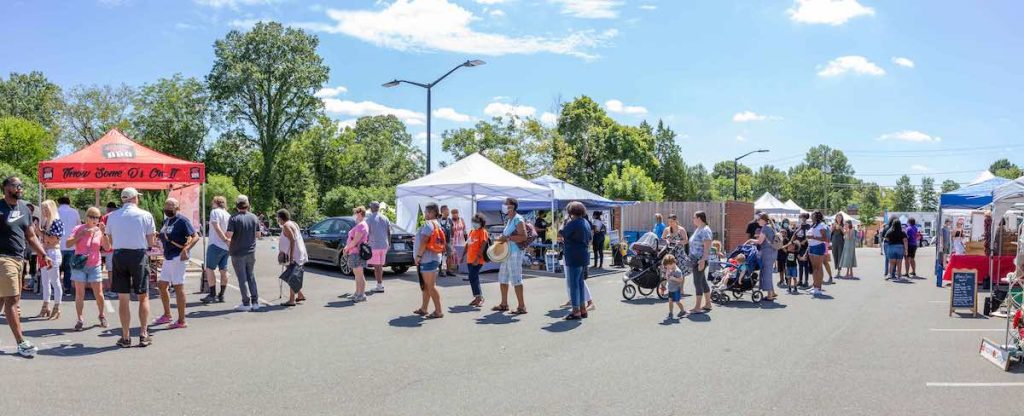 Bull City BBQ Bash will feature a performance by rising country music star Paige King Johnson at 12:15 p.m.
Admission is free.
Tasting and voting at the People's Choice Tasting Tent goes from 12:30 to 2:30 p.m. (or until the food runs out.) Just make a donation to Helps Education Fund and you'll get a ticket to sample pulled pork from each competitor.
More Festivals
Check out a list of fall festivals and Halloween events in the Triangle, or take a quick look at upcoming festivals:
Wednesday, October 4, 2023
Friday, October 6, 2023
Saturday, October 7, 2023
Sunday, October 8, 2023
Thursday, October 12, 2023
Friday, October 13, 2023
Saturday, October 14, 2023
Sunday, October 15, 2023
Monday, October 16, 2023
Tuesday, October 17, 2023
Wednesday, October 18, 2023
Thursday, October 19, 2023
Friday, October 20, 2023
Saturday, October 21, 2023
Sunday, October 22, 2023
Thursday, October 26, 2023
Friday, October 27, 2023
Saturday, October 28, 2023
Sunday, October 29, 2023
Friday, November 3, 2023
Saturday, November 4, 2023
Sunday, November 5, 2023
Saturday, November 18, 2023
Sunday, November 19, 2023