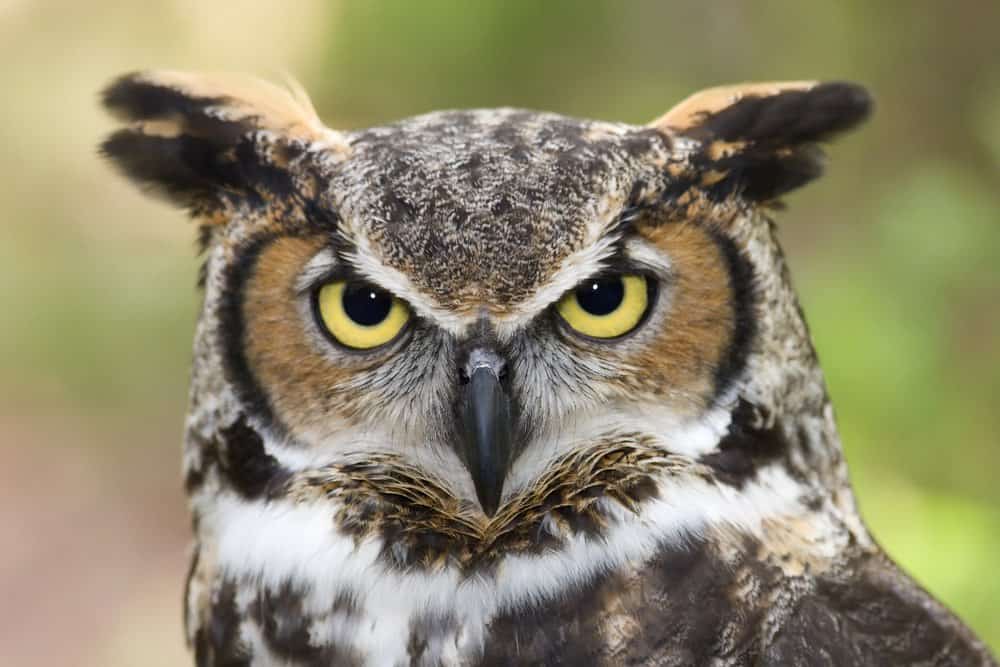 American Wildlife Refuge is hosting v-OWL-entines day, a free family event, on Sunday, February 12th, 2023, from 1 to 4 p.m. It will take place at their location at 1000 McLemore Road, Clayton, NC.
Check out a big list of ideas for Valentine's Day in the Triangle!
The celebration includes:
Live music
Food
Owl merchandise by local maekrs
Hooville kids' play area
Bouncy house
Owls!
Double-Check Before You Head Out!
We make every effort to make sure that everything on Triangle on the Cheap is 100% accurate.
However, sometimes things change without notice, and it's also possible that we can make a mistake. 
Please verify all deals and events with the venue or organizer before you go.
You might also be interested in:
More Valentine's Day Weekend Events
Check out our guide to Valentine's Day in the Triangle, or look at a quick list of events here:
Saturday, February 12, 2022
Sunday, February 13, 2022
Monday, February 14, 2022
v-OWLentines day — free family event with American Wildlife Refuge
When
February 12, 2023 @ 1:00 pm-4:00 pm
What
v-OWLentines day — free family event with American Wildlife Refuge
Where
4 Owls Farm, Clayton (American Wildlife Refuge)
4 Owls Farm, Clayton (American Wildlife Refuge)
1000 McLemore Road
Clayton, NC
Reader Interactions