5 Points Gallery, at 109 E Chapel Hill Street, Durham, North Carolina, features work from contemporary artists who live and work locally. Works include paintings, drawings, fused glass, sculptures and mixed media artworks.
5 Points Gallery celebrates cleverness in The Year of the Rabbit with their new exhibit "The Mind's Eye." Fresh from the imaginations of our artists, the gallery presents works that promise to delight and captivate you.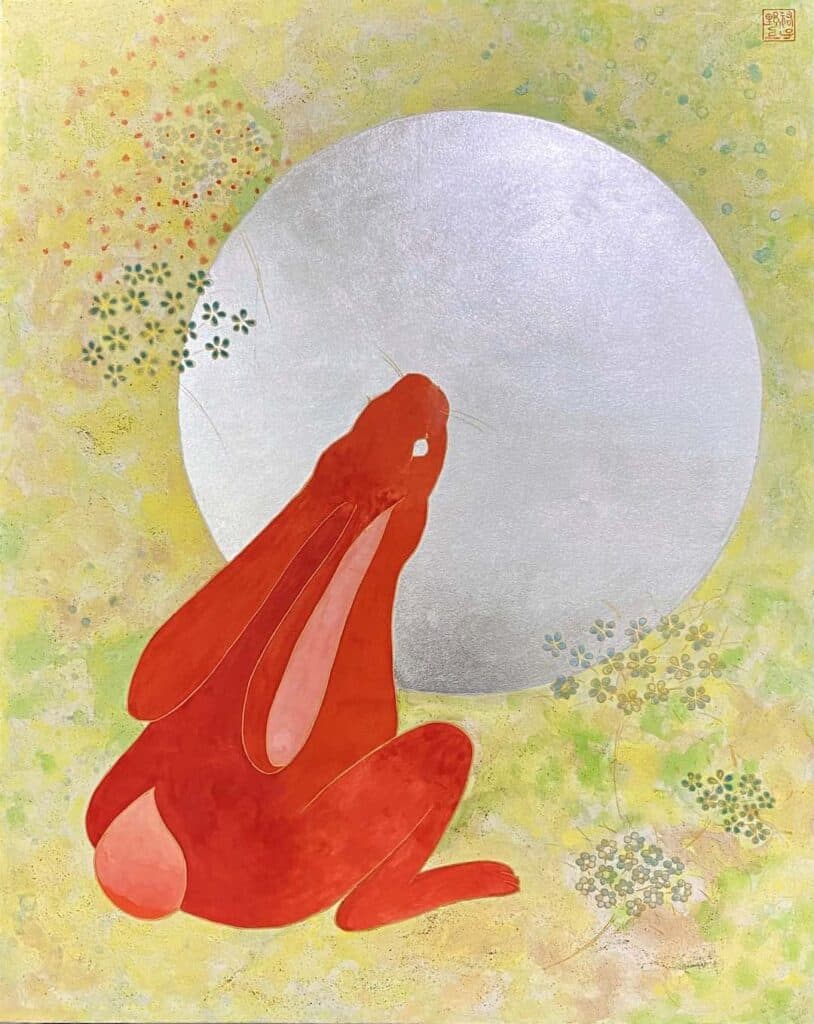 This exhibition runs from February 16th through April 15th.
Join 5 Points Gallery for their Third Friday Receptions February 17th and March 17th, 2023, 6 to 9 p.m. Admission is free.
Meet these Triangle-based artists and view their latest works in a range of media including painting, sculpture, fused glass, and mixed media.
More Art Events in the Triangle
Check out a calendar of art events in the Triangle or look at a few of them here:
Wednesday, March 22, 2023
Thursday, March 23, 2023
Friday, March 24, 2023
Saturday, March 25, 2023
Sunday, March 26, 2023
Wednesday, March 29, 2023
Thursday, March 30, 2023
Friday, March 31, 2023
Saturday, April 1, 2023
Sunday, April 2, 2023
Wednesday, April 5, 2023
Thursday, April 6, 2023
Friday, April 7, 2023
Saturday, April 8, 2023
Sunday, April 9, 2023
Saturday, April 15, 2023
Sunday, April 16, 2023
Thursday, April 20, 2023
Friday, April 21, 2023
Saturday, April 22, 2023
Wednesday, April 26, 2023
Friday, April 28, 2023
Saturday, April 29, 2023
Sunday, April 30, 2023
Monday, May 1, 2023
Tuesday, May 2, 2023
Wednesday, May 3, 2023
Thursday, May 4, 2023
Friday, May 5, 2023
Saturday, May 6, 2023
Sunday, May 7, 2023
Saturday, May 13, 2023
Sunday, May 14, 2023
Wednesday, May 17, 2023
Thursday, May 18, 2023
Friday, May 19, 2023
Saturday, May 20, 2023