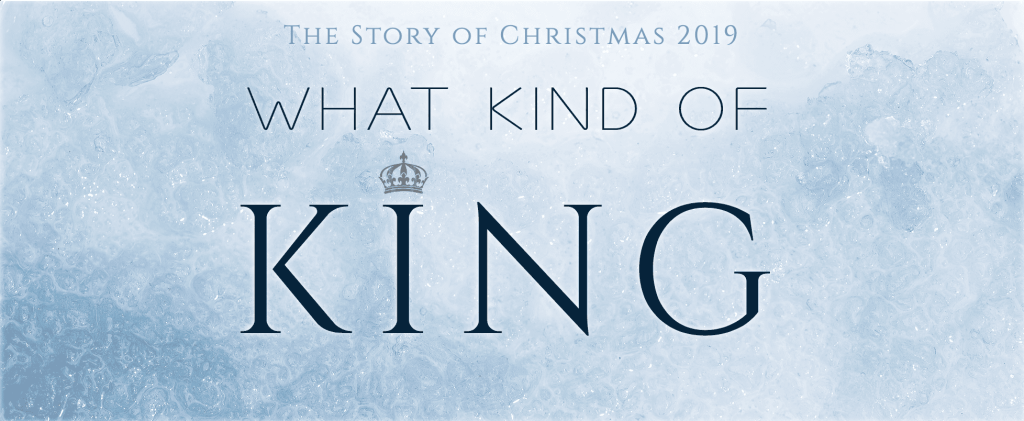 The Story of Christmas will be performed on Tuesday, December 3rd, 2019, at 7 p.m., at All Saints' United Methodist Church, 120 Smallwood Drive, Morrisville.
Admission is free, but donations are welcome.
The Story of Christmas is an evening of narration and sacred music featuring works by John Rutter, Morten Lauridsen, Mark Hayes and others, featuring artists of the North Carolina Symphony and the Dallas Opera:
Tanner Winchester, Director/Piano
Tanner Winchester began his piano studies under the tutelage of Sharon Stricklin at the age of seven. He then continued his piano studies with Dr. Paul Nitsch, then Ginger Wyrick, both of Queens University of Charlotte. Upon moving to the Triangle, he studied with both Dr. Richard McKee of Campbell University and Dr. Kent Lyman of Meredith College.
Tanner's career as a pianist has included serving as an accompanist for the International Young Artists Project in Tuscany, Italy, in 2015, where he pursued intensive study under Francesco Attesti and Professor Hector Moreno of the Conservatory of Siena, and collaborated with Maestro Federico Bardazzi of Florence and Maestro Paolo Bellocci of Opera di Firenze.
Tanner currently works extensively with local churches as a substitute pianist and as an accompanist for members of the North Carolina Symphony and Raleigh Theatre.
Cheryl Coleman, Soprano
Cheryl Coleman holds a Master of Music (M.M.) Degree in Voice from the nationally ranked and internationally renowned, University of Cincinnati College-Conservatory of Music (CCM)–a preeminent institution for the performing arts, ranking third in the nation by U.S. News and World Report in their voice program. She also holds a Bachelor of Arts (B.A.) in Music from the University of Tampa.
She has participated in and won several vocal competitions over the years. As a vocal pedagogue, she has been teaching voice for more than 20 years and has inspired several of her students to pursue music and singing at the next level. In addition to her private lessons, Ms. Coleman teaches part-time at the Carolina School of Music in Cary. She is passionate about helping her students learn proper singing technique, breath control, musicality and stage presence.
Lawrence Lytle, Narrator
Larry is a voiceover and narration professional with more than thirty years' experience in corporate communications and marketing. He has worked as a television news anchor, radio talk show host, company spokesperson, sports PA announcer and Jumbotron voice, Master-of-Ceremonies, and the voice for numerous radio commercials and video productions. He is also an accomplished bass singer.
Because of the authoritative resonance of his narration, producers he works with often simply refer to Larry as the "Voice of God" – a distinction he fears he will surely have to answer for one day.But, indeed, he is never more passionate or humbled than when he has the opportunity to do public readings from the Word of God and serve as the voice for Christ Jesus.
Lindi Wang, Violin
Lindi Wang, born in Taiwan, is a founding member of Vida Strings. She holds a BM in Violin Performance from the Chinese Culture University, and a MM in Violin Performance from East Carolina University.
For the past 15 years, Lindi has been concertmaster for the Raleigh Civic Symphony Orchestra, and the Raleigh Civic Chamber Orchestra. She is also a sub violinist for the NC Symphony, and performed as concertmaster with the Carolina Philharmonic in Carnegie Hall, NY.
You might also be interested in:
Subscribe to Triangle on the Cheap
More holiday events in the Triangle