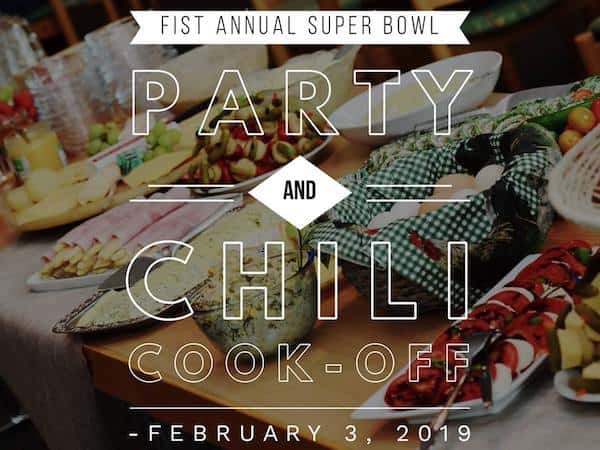 The Church at Perry Creek is hosting a free Super Bowl party for the community at their meeting place at River Bend Elementary School, 6710 Perry Creek Road, Raleigh.
Everyone is invited.
It'll take place Sunday, February 3rd, 2019, from 6 p.m. to 10 p.m.
You can watch the game on the big screen.
This is a family-friendly event that will include games and activities for kids and FREE food, provided by the church, including hot dogs, snacks and desserts.
In addition there will be a chili cook-off, which is free to enter and free to taste. There will be a prize for the winner.
Since it's at an elementary school, no alcohol is permitted.
If you're interested in entering the chili contest, please email info@PerryCreekChurch.org.
Subscribe to Triangle on the Cheap
More upcoming free things to do in the Triangle
Sunday, September 24, 2023
Monday, September 25, 2023
Tuesday, September 26, 2023