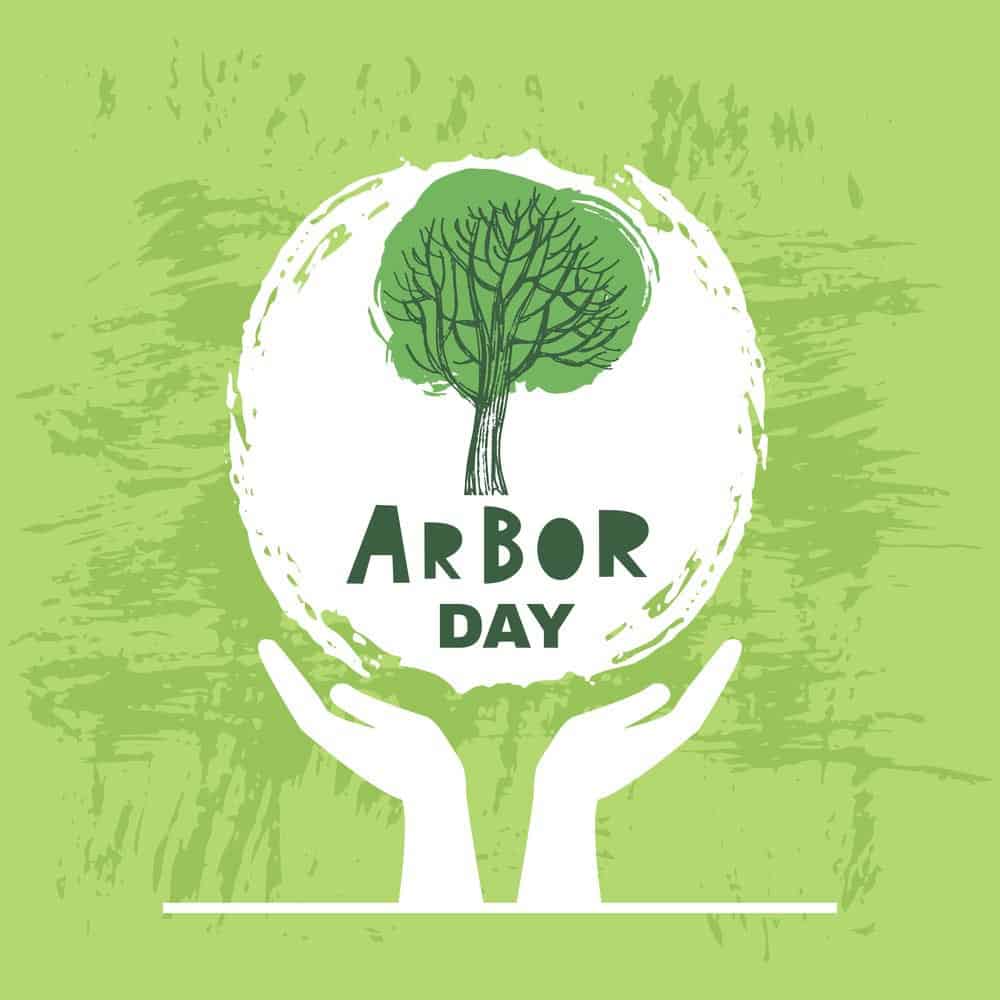 Roseville is presenting an Arbor Day Celebration on Saturday, March 18th, 2023, from 11 a.m. to 3 p.m., at Main Street Park, Shelter D., 200 S Main Street, Rolesville, NC.
The event starts with a bike parade around Trail A. Participants are encouraged to wear green and to decorate their bikes and helmets. No motorized vehicles are allowed.
After the bike parade there will be a tree planting ceremony, and then family crafts, educational information sharing, and a free sapling from Taylor's Nursery to take home for planting.
Check out a big list of Earth Day and Arbor Day events in the Triangle!
More Earth Day and Arbor Day activities in the Triangle
Check out our big list of Earth Day and Arbor Day events or look at a quick list here:
Saturday, March 18, 2023
Saturday, March 25, 2023
Saturday, April 1, 2023
Wednesday, April 12, 2023
Saturday, April 15, 2023
Friday, April 21, 2023
Saturday, April 22, 2023
Sunday, April 23, 2023
Friday, April 28, 2023
Saturday, April 29, 2023