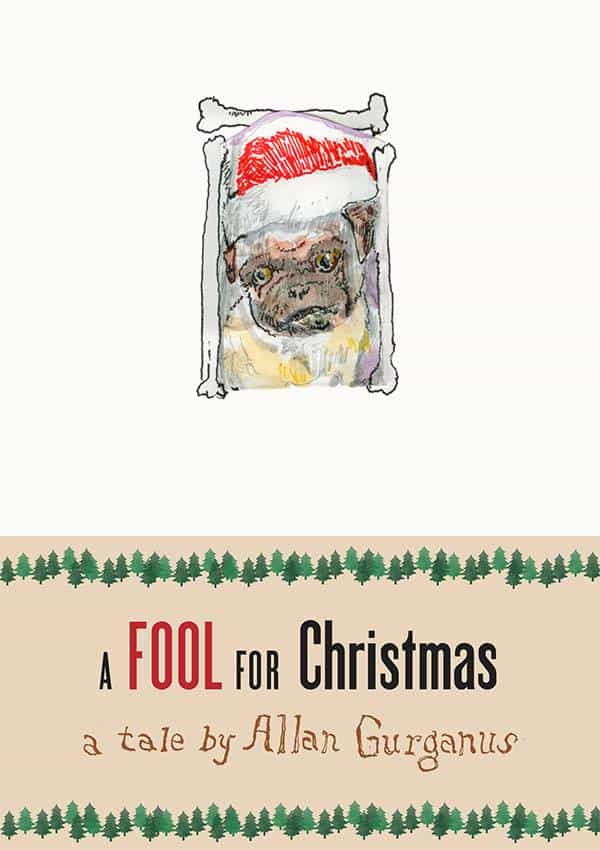 Author Allan Gurganus will perform A Fool for Christmas at The Regulator Bookshop, 720 Ninth Street, Durham, on Thursday, December 12th, 2019, at 7 p.m.
This is a free event.
The following a description from The Regulator's website:
Allan Gurganus will reprise "A Fool for Christmas" at The Regulator on Thursday evening, December 12 at 7:00 p.m. Join us for holiday fun! Admission is free. Donations of new or gently used children's books for Book Harvest are appreciated. This year, Duke University Press will be publishing a "first-time in print" limited-edition chapbook of Gurganus's "A Fool for Christmas" that will be available for sale at the event.
Allan Gurganus's "A Fool for Christmas" first charmed audiences when he read it on NPR's "All Things Considered" in 2004. During the Christmas season, mall pet store manager Vernon Ricketts splits his time between selling irresistible puppies and kittens festooned with holiday bows and shielding the mall's loiterers from its over-zealous manager, "Terminator" Vanderlip.
Just days before Christmas, Vernon notices a small, bedraggled girl in a worn overcoat desperately trying to blend into the mall's background. Sensing she's a runaway in trouble, Vernon feels obliged to help. His kindness and their chance encounter will produce a Christmas miracle that becomes a legend as it changes lives. The publication of "A Fool for Christmas" is a partnership between Duke University Libraries (which acquired Gurganus's archives in 2018), Horse & Buggy Press, and Duke University Press.
Allan Gurganus's fiction has been translated into sixteen languages. Books include Oldest Living Confederate Widow Tells All; White People; Plays Well with Others; The Practical Heart; and Local Souls. Gurganus's essays are seen on the Op-Ed page of the New York Times and in The New York Review of Books. He has been awarded the Los Angeles Times Book Prize, the American Academy's Sue Kaufman Prize for best first novel, a Guggenheim Fellowship, the Lambda Literary Award, and the National Magazine Prize. Film adaptations of Gurganus's work have won four Emmys. A Fellow of the American Academy of Arts and Letters, Gurganus cofounded Writers Against Jesse Helms. His novel in progress is "The Erotic History of a Country Baptist Church."