Durham Parks and Recreation is hosting a Day of Service to honor Dr. Martin Luther King, Jr.
Learn about the many ways to honor Dr. Martin Luther King Jr. throughout the Triangle for MLK Day.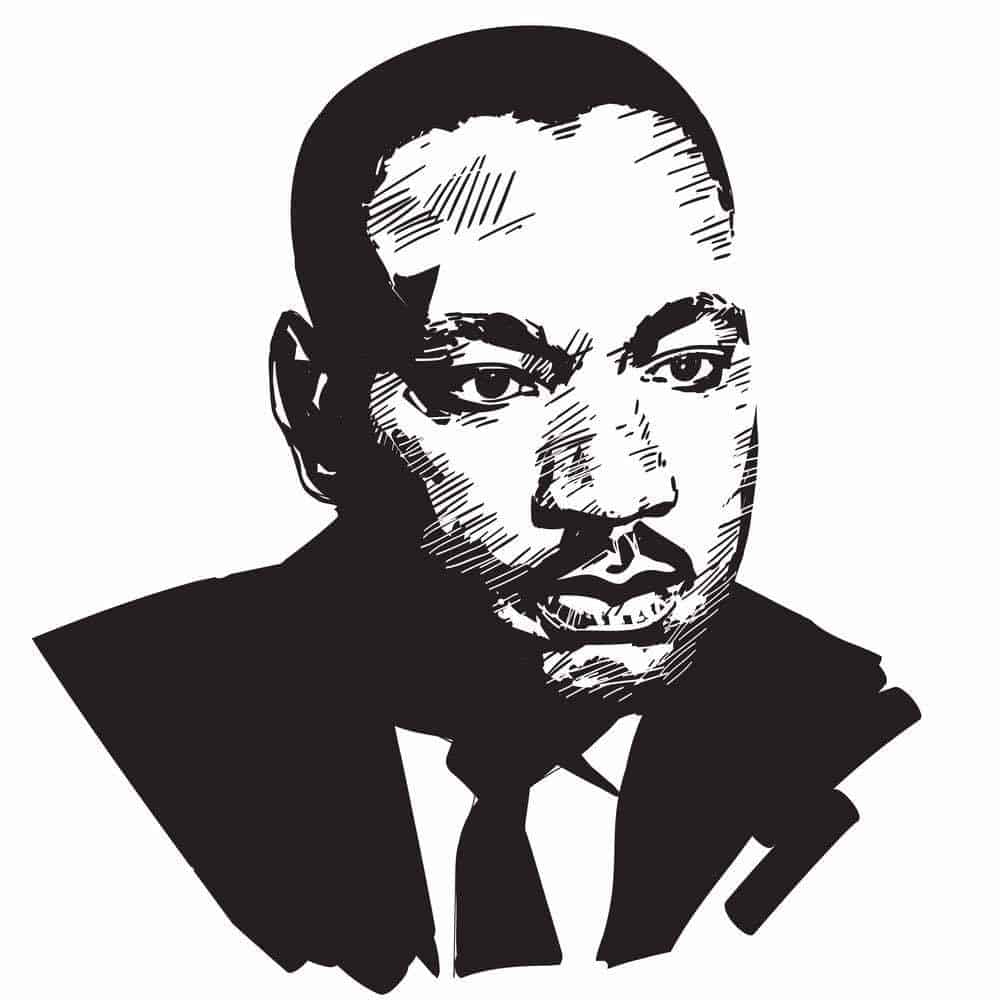 The Day of Service will take place on Saturday, January 8th, 2022, from 2 to 5 p.m., at W.D. Hill Recreation Center, 1308 Fayetteville Street, Durham.
Participants will be helping to create a community garden. You'll be helping to lay the groundwork for the garden, clearing the plot, and getting it ready for the fresh fruits and vegetables that will grow there.
In addition, there will be a grand re-opening of the W.D. Hill Recreation Center with a ribbon cutting ceremony at 3 p.m., along with an official dedication of the newly named Algonquin Tennis Club Room. Light refreshments will be served.
Double-Check Before You Head Out!
We make every effort to make sure that everything on Triangle on the Cheap is 100% accurate.
However, sometimes things change without notice, and it's also possible that we can make a mistake. 
Please verify all deals and events with the venue or organizer before you go.
You might also be interested in:
More Dr. Martin Luther King Jr. Day Events
Check out a list of MLK Day events in the Triangle, or look at a quick list here: