Mystery Brewing Public House, 230 South Nash Street, Hillsborough, presents live music, usually with no cover, on many Fridays and Saturdays. Please tip the band and buy a beer though. (And tip your bartender.) You can see the whole music schedule here and it's a good idea to check back to make sure there haven't been any changes. Also, Mystery Brewing's website has more information each of these artists.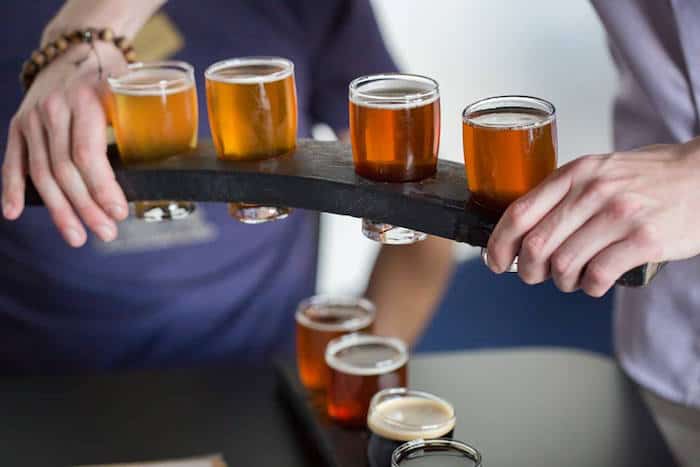 Shows start at 8:00 p.m. unless otherwise noted
Here's what's coming up. Follow this link for information on the artists:
Friday, January 12: Six String Drag
Saturday, January 13: Honey Magpie
Friday, January 19: Curtis Eller with Charles Latham
Saturday, January 20: Puritan Rodeo
Sunday, January 21, 6 p.m.: Movie Night–The Marx Brothers: Duck Soup. Looney Tunes first! All ages.
When
Weekly on Friday and Saturday @ 8:00 pm-8:00 pm (starting September 1, 2017)
Where
Mystery Brewing Public House
When
January 21, 2018 @ 6:00 pm
Where
Mystery Brewing Public House