One of North Carolina's newest craft beverage experiences is the Cheers! Trail in the Blue Ridge Mountains of Hendersonville. And one of the neatest ways to explore the trail is via the Cheers! Trail Passport.
The passport serves as a guide to 24 tasting rooms along the state's only trail that features beer, wine, cider and mead. The scenic trail includes mountaintop wineries, an artisan cidery tucked in an orchard, and a farmhouse brewery with the slogan "beer grown here."
The cost of the passport is just $10. Once it has been stamped at 12 venues along the trail, it can be redeemed for cool merchandise like a set of four Cheers! Trail pint glasses or a long-sleeve Cheers! Trail T-shirt. Additional prize options are available, too.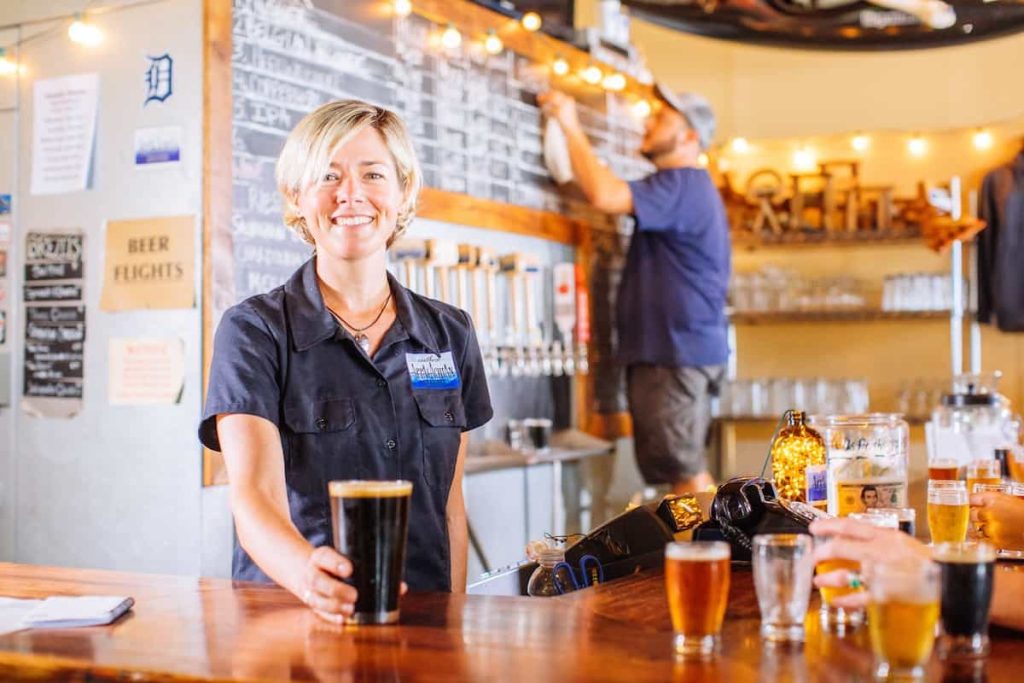 Nowhere else will you find a collection of 11 breweries, seven wineries, four cideries and one meadery, plus an additional winery tasting room near Chimney Rock State Park.
Highlights of the trail include the palatial Sierra Nevada Brewing Co. in Mills River and nearby Bold Rock Hard Cider, the nation's top craft cidery. The wineries anchor the officially designated Crest of the Blue Ridge wine region, while pedestrian-friendly downtown Hendersonville is home to six breweries.
Other highlights include North Carolina's newest winery, Souther Williams Vineyard, and World's Edge Meadery, which shares a picturesque mountaintop location with Point Lookout Vineyards.
Hendersonville is the state's leading apple producer, and trail visitors can get their apple a day the liquid way at Appalachian Ridge Artisan Ciders, Bold Rock, Flat Rock Cider Company and the Cider Barn at Jeter Mountain Farm.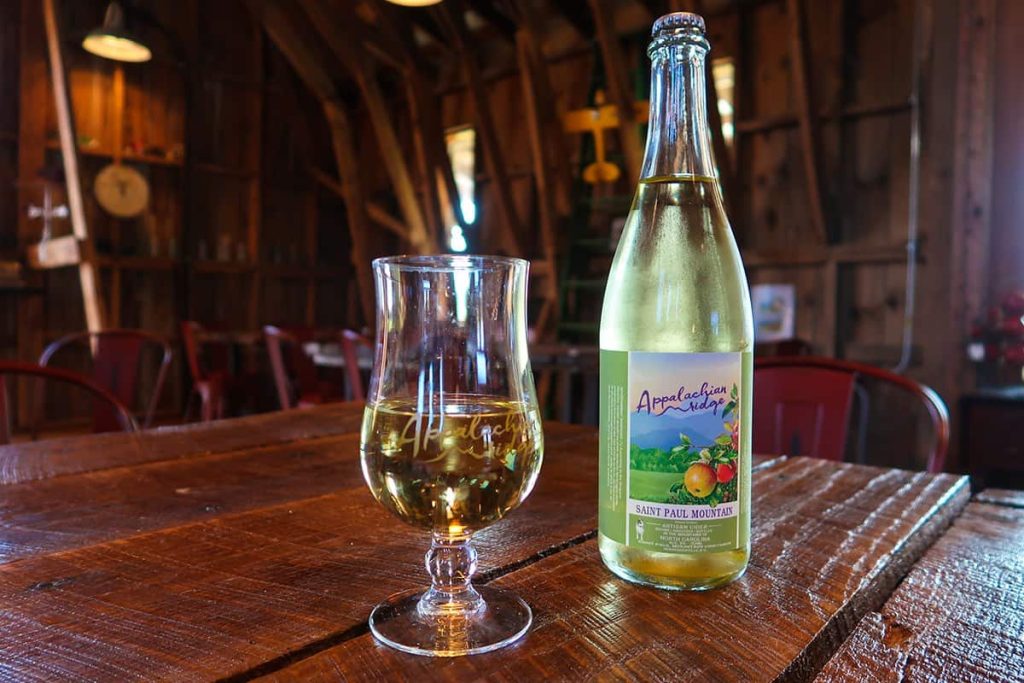 The Cheers! Trail Passport serves as a great motivator for your next Blue Ridge Mountain adventure and has no expiration date. It also makes a fun gift for friends, family and co-workers.
For more info or to order online, go to www.CheersTrail.org.
This content is sponsored by one of our valued community partners.