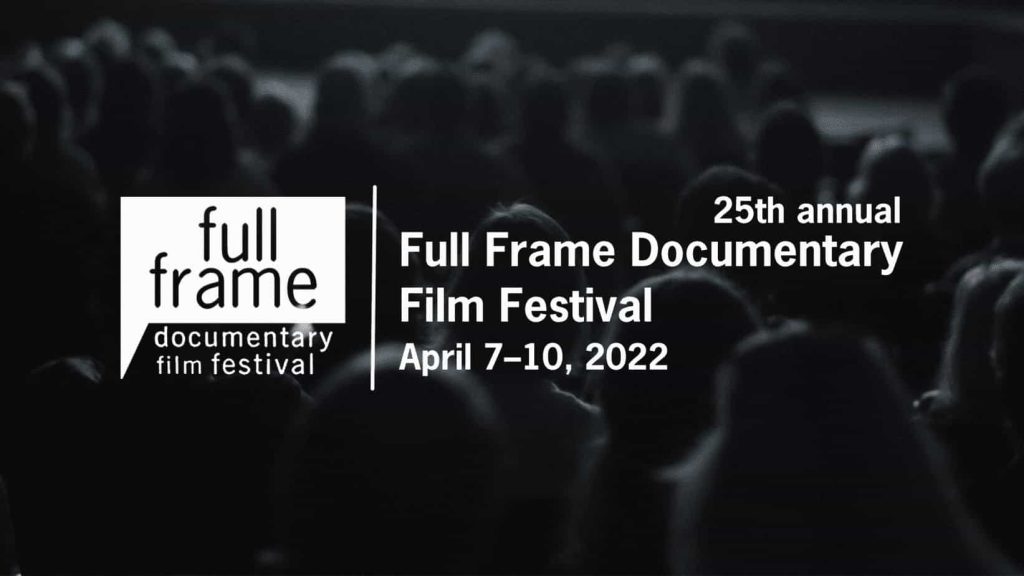 Full Frame Documentary Film Festival is an annual international event dedicated to the art of nonfiction cinema. The festival is a product of the Center for Documentary Studies at Duke University.
The festival takes place every spring, and for four days welcomes filmmakers and film lovers from around the world for a morning to midnight array of nearly 100 films, as well as discussions, panels and Southern hospitality.
In 2022, the festival will be held online.
Full Frame Documentary Film Festival will take place April 7th to April 10th, 2022.
Tickets and passes
Single feature film: $12
Single short film: $8
Festival pass: $150
All tickets and passes will gain you access to the associated Filmmaker Q&A. A Festival Pass will also gain you access to the panel conversations.
Festival passes go on sale March 8th, 2022, and single tickets go on sale March 29th.