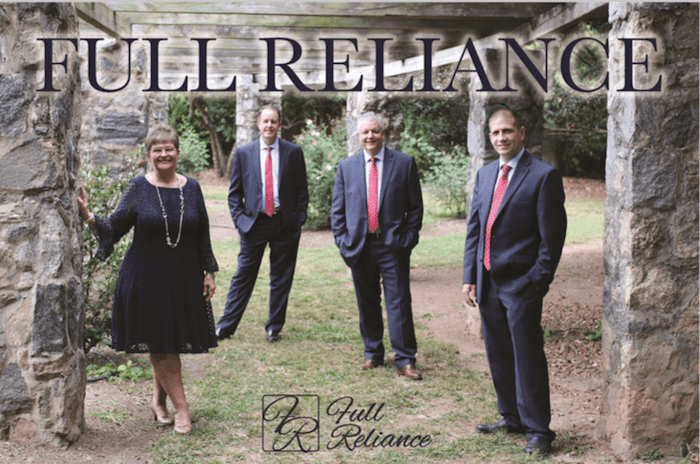 The local gospel group, Full Reliance, will be leading a night of gospel music at Falls Baptist Church, 9700 Fonville Road, Wake Forest, on Sunday, March 25th, 2018, at 6 p.m.
This event is free and open to the community.
After the music there will be a dessert social in the fellowship hall.