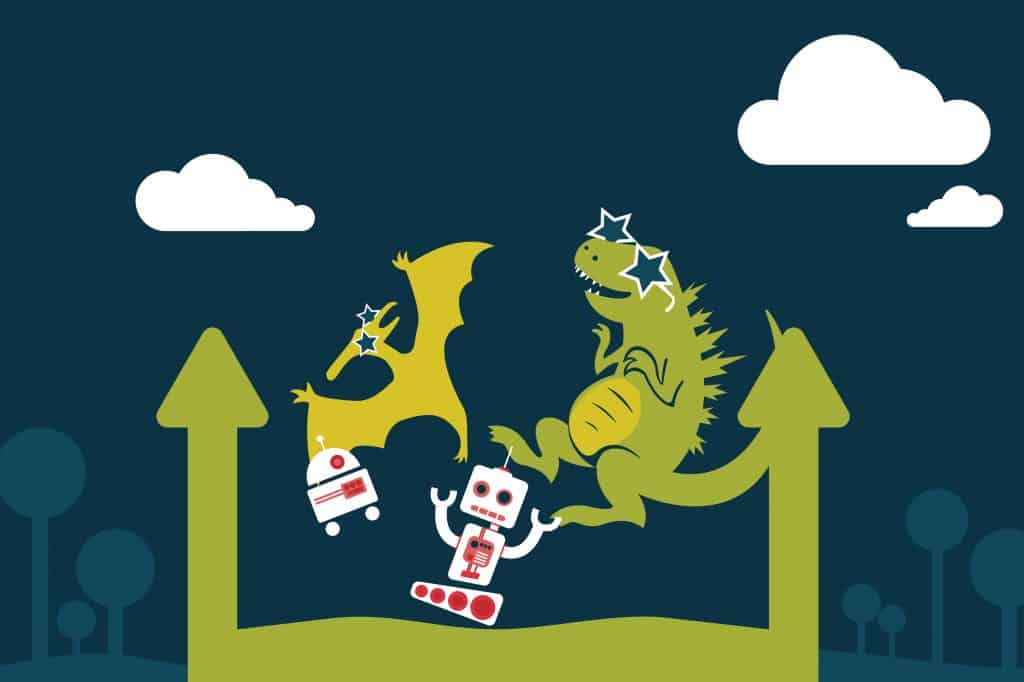 The Triangle events calendar features free and cheap things to do every day in Raleigh, Durham, Chapel Hill and elsewhere in the Triangle. Think there's nothing to do? Look at this list to get some ideas. You'll find concerts, festivals, fitness events, and much more.
Click each title to see more information about the event or deal. You can also view the whole month (click "By Month") or see a specific date (click By Day).
Have you subscribed to Triangle on the Cheap yet? Subscribers get (at most) one email a day. It's free to subscribe.
Double-Check Before You Head Out!
We make every effort to make sure that everything on Triangle on the Cheap is 100% accurate.
However, sometimes things change without notice, and it's also possible that we can make a mistake. 
Please verify all deals and events with the venue or organizer before you go.
You might also be interested in one of these more specific calendars:
Subscribe to Triangle on the Cheap
Sunday, October 16, 2022