Bring the kids to Garden Supply Company, 1421 Old Apex Road, Apex on Saturday, December 14th, 2019, for some free fun.
First enjoy Breakfast with Mrs. Claus.
Share a continental breakfast (juice, muffins, fruit) with Mrs. Claus. Then she will read a story at 9 a.m. and there will be photo opportunities.
Have your kids bring a letter for her to deliver to Santa.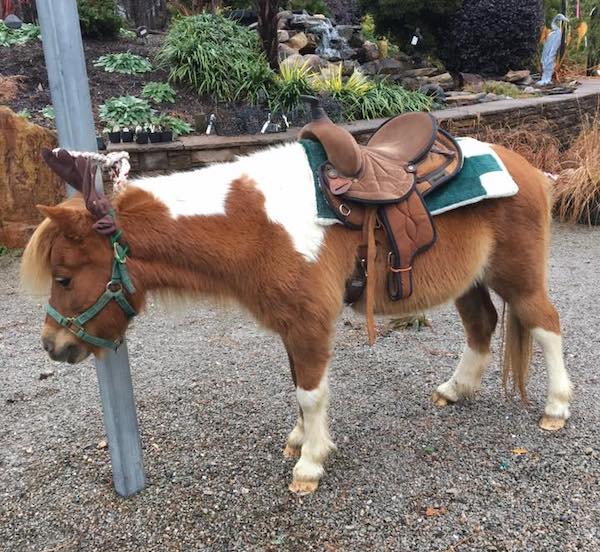 Then stick around, because there will be free pony rides from 10 a.m. to 12 p.m.
Rides are first come, first served and there are weight restrictions.
Subscribe to Triangle on the Cheap
More holiday events in the Triangle
Check out our huge list of holiday events in the Triangle, or look at just a few upcoming events here:
Saturday, November 26, 2022
Sunday, November 27, 2022
Monday, November 28, 2022
Tuesday, November 29, 2022