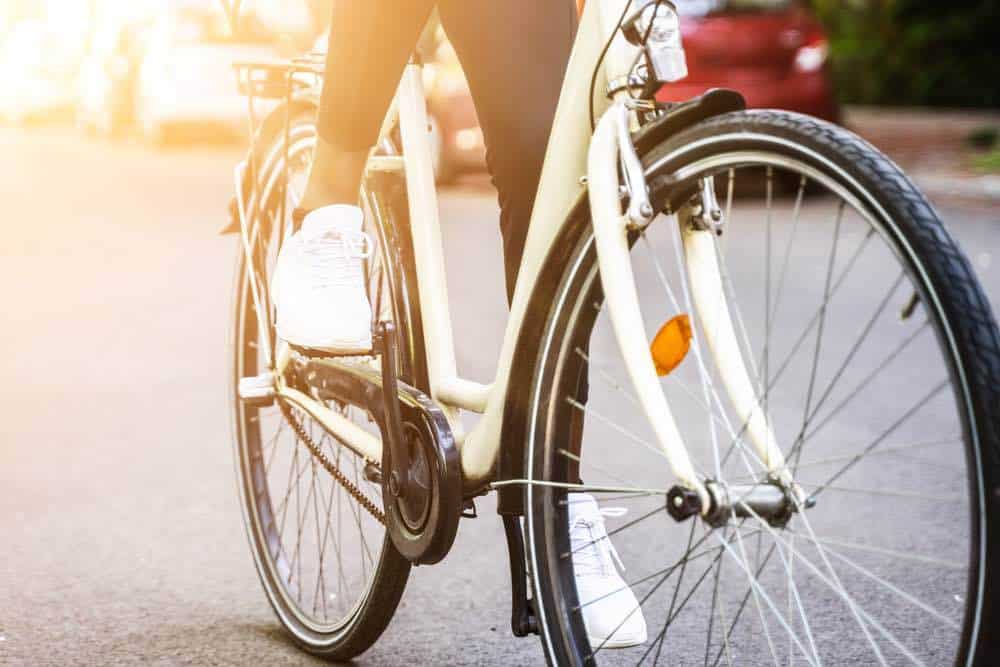 The month of May is celebrated as National Bike Month. The goal is to showcase the benefits of bike riding and encourage more people to give biking a try.
Day by Day List of Bike Month Events in the Triangle
Here's a big list of Bike Month events. We'll add to it when we learn about more events.
Wednesday, May 3, 2023
Friday, May 5, 2023
Saturday, May 6, 2023
Sunday, May 7, 2023
Tuesday, May 9, 2023
Thursday, May 11, 2023
Saturday, May 13, 2023
Tuesday, May 16, 2023
Wednesday, May 17, 2023
Saturday, May 20, 2023
Wednesday, May 24, 2023