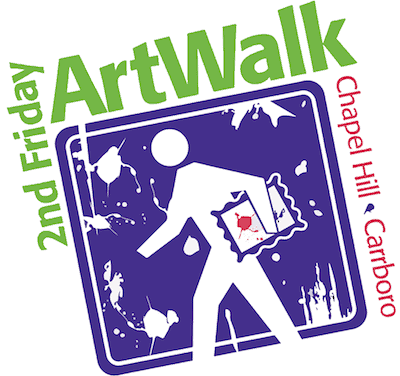 The second Friday of every month, from 6 p.m. to 9 p.m., head to Chapel Hill and Carrboro for an ArtWalk. Experience live music, food, activities, hands-on art demonstrations, discounts, and more. Download a map to help make sure you don't miss anything. 27 venues are highlighted on the map, everything from the Ackland Art Museum at UNC to Open Eye Cafe in Carrboro.
The next next ArtWalk takes place Friday, June 8th, 2018. Learn more about these events and venues on the 2nd Friday ArtWalk page.
2nd Friday ArtWalk events and activities are free and open to all.
Here's some of what's happening at the June 8th ArtWalk. Follow the links to learn about each of these events.
PTA Thrift Shop
6:00 PM 8:00 PM
"Layered Lives" by Ron Liberti, Harry Lane Wurster and Roger Kellison at The ArtsCenter
6:00 PM 8:00 PM
The ArtsCenter
Creative Designs in Fabric by Denise Laux at North Carolina Crafts Gallery
6:00 PM 9:00 PM
North Carolina Crafts Gallery
Douglas Odom & Janie Galloway – Pine Needle Baskets and Painted Glass
6:00 PM 9:00 PM
Womancraft
ATI June 2nd Friday ArtWalk: "The Walls We Build" at The ArtsCenter
6:00 PM 8:00 PM
The ArtsCenter
2nd Friday Artwalk for June at Cameron's
6:00 PM 9:00 PM
Cameron's
The Outwin: American Portraiture Today
6:00 PM 9:00 PM
Ackland Art Museum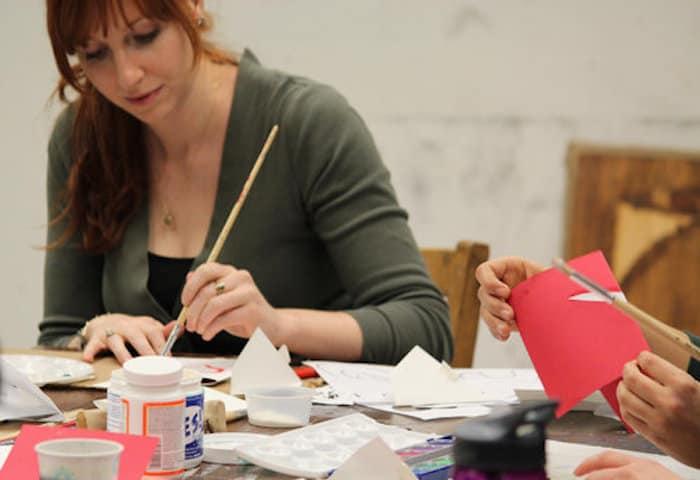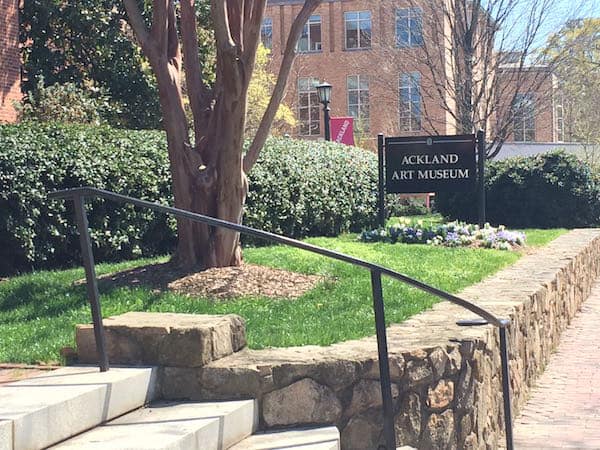 More events coming up in Chapel Hill and Carrboro (plus Hillsborough)
Friday, June 22, 2018
Saturday, June 23, 2018
Sunday, June 24, 2018
Monday, June 25, 2018
Tuesday, June 26, 2018
Wednesday, June 27, 2018